Play the F aug guitar chord
Description
This chord is an augmented triad (root, major third, augmented fifth)
You may find this chord denoted as: F augmented F +5
Chords Chart Pdf Free Download
Position 1
Position 2
Position 3
Play the F aug guitar chord: Interactive Chord Tabs
Click on the play button to listen to the chords and visualize the patterns

Loading sounds...
Don't Miss All The Guitar Learning Software: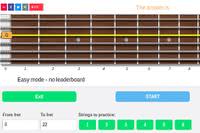 Memorize all the notes of the fretboard in 1 week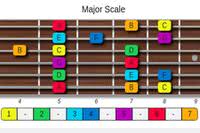 Learn how to play scales and arpeggios up and down the neck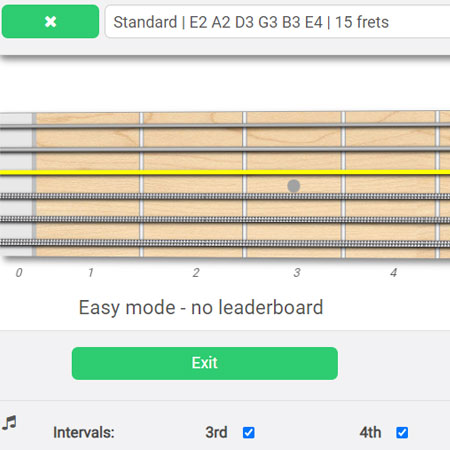 Learn intervals on the fretboard and build chords on the fly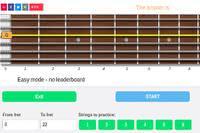 Learn the right fingerings for more than 250 chords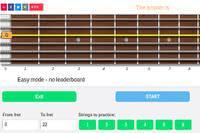 Create chords progressions and see the tones on the fretboard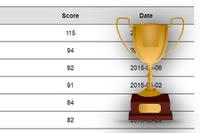 Practice interval ear training on the guitar fretboard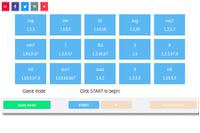 Get able to identify chords type instantly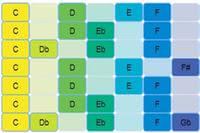 Learn modes with this interactive tool
Sharing is caring!
Is this helpful?
Share with your fellow guitar players!
Related posts: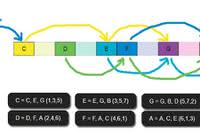 This tutorial will show the chords for the most common keys. You can also download a free pdf with the chords constructed on the major scales and the harmonic mìnor scale of all the music keys. Useful to study music theory, chords progressions, modulation... Read more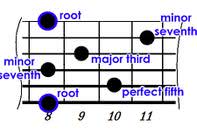 Free guitar theory pdf ebook: advanced guitar chords. Chords are not static shape to memorize and repeat, but you can create and adapt them on the fly. Know your fretboard intervals and you'll know your chords... Read more
Questions or comments? Drop a line below!