Fingers placement for the F m guitar chord
Description
This chord is a minor triad: root, minor third, perfect fifth.
In some diagrams this chord is indicated as: In other online resources you may find this chord denoted as: F minor F m F -
Chords Chart Pdf Free Download
Position 1
Position 2
Position 3
Fingers placement for the F m guitar chord: Interactive Chord Tabs
Click on the play button to listen to the chords and visualize the patterns

Loading sounds...
Get Pro Lessons At Home: Review Guide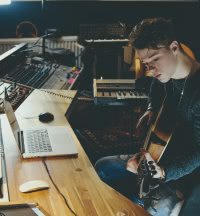 If you want to get your musicianship to the next level and freely express yourself on the guitar, check the guide with the most popular online courses that have proven to work awesomely.
Sharing is caring!
Is this helpful?
Share with your fellow guitar players!
Related posts: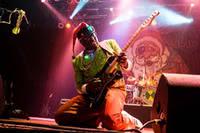 In this article you'll find 10 great Christmas songs that will entertain your family and friends. It's time to learn these cool holiday songs and have fun all together!.. Read more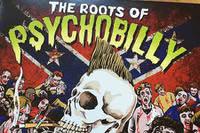 This article will teach about Rockabilly guitar story, style and technique. Learn the famous 3 chords changes, the travis picking and the right attitude for playing rockabilly songs.. Read more
Questions or comments? Drop a line below!