Chart for the G# 11/Ab 11 guitar chord
Description
This chord is a major triad with a minor seventh, a major ninth and a major eleventh.
This chord is also known as: G#/Ab dominant eleventh G#/Ab dom11
Chords Chart Pdf Free Download
Position 1
Position 2
Position 3
Chart for the G# 11/Ab 11 guitar chord: Interactive Chord Tabs
Click on the play button to listen to the chords and visualize the patterns

Loading sounds...
1 (3) 5 b7 (9) 11
Don't Miss All The Guitar Learning Software: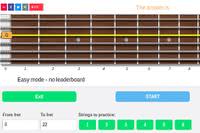 Memorize all the notes of the fretboard in 1 week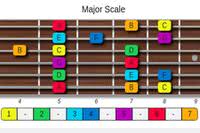 Learn how to play scales and arpeggios up and down the neck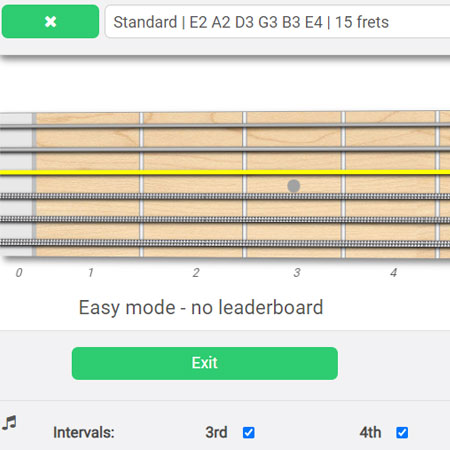 Learn intervals on the fretboard and build chords on the fly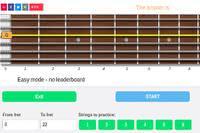 Learn the right fingerings for more than 250 chords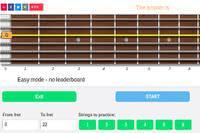 Create chords progressions and see the tones on the fretboard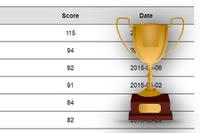 Practice interval ear training on the guitar fretboard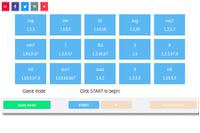 Get able to identify chords type instantly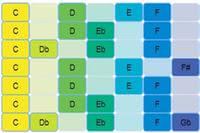 Learn modes with this interactive tool
Sharing is caring!
Is this helpful?
Share with your fellow guitar players!
Related posts: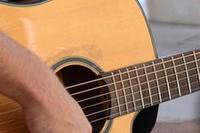 This tutorial shows you 10 easy songs that you can play only with a couple of basic guitar chords: C and G major. When learning how to play the guitar, it's important to start building your repertoire as soon as possible, even with simple songs. Try the songs in this article, you'll have a lot of fun here.. Read more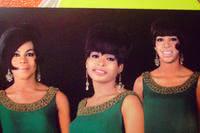 In this article we are going to learn 5 songs with easy chords: pop rock, rock, and folk examples... Read more
Questions or comments? Drop a line below!