Chart for the G# 11/Ab 11 guitar chord
Description
This chord is a major triad with a minor seventh, a major ninth and a major eleventh.
This chord is also known as: G#/Ab dominant eleventh G#/Ab dom11
Chords Chart Pdf Free Download
Position 1
Position 2
Position 3
Chart for the G# 11/Ab 11 guitar chord: Interactive Chord Tabs
Click on the play button to listen to the chords and visualize the patterns

Loading sounds...
1 (3) 5 b7 (9) 11
Is this helpful?
Share with your fellow guitar players!
Related posts: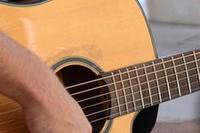 This tutorial shows you 10 easy songs that you can play only with a couple of basic guitar chords: C and G major. When learning how to play the guitar, it's important to start building your repertoire as soon as possible, even with simple songs. Try the songs in this article, you'll have a lot of fun here.. Read more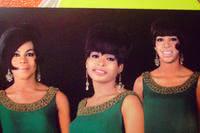 In this article we are going to learn 5 songs with easy chords: pop rock, rock, and folk examples... Read more
Questions or comments? Drop a line below!