G# maj9/Ab maj9 chord fretboard diagram
Description
This chord is a major triad (root, major third, perfect fifth) with a major seventh and a major ninth.
This chord has the following alternative names: G#/Ab major ninth G#/Ab M9 G#/Ab ?9
Chords Chart Pdf Free Download
Position 1
Position 2
Position 3
G# maj9/Ab maj9 chord fretboard diagram: Interactive Chord Tabs
Click on the play button to listen to the chords and visualize the patterns

Loading sounds...
1 3 (5) 7 9
Is this helpful?
Share with your fellow guitar players!
Related posts: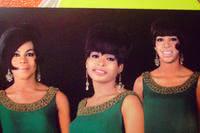 In this article we are going to learn 5 songs with easy chords: pop rock, rock, and folk examples..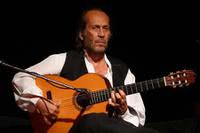 Learn the basics of flamenco spanish guitar online: most common scales, chord progressions, and a bit of flamenco history..
Questions or comments? Drop a line below!