Guitars, amps and effects
How to choose your axe and your gear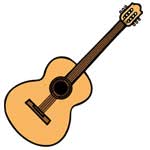 We guitarists have a huge arsenal at own disposal. Guitars, amps, pedal effects and a number of other electronic devices. Also, we have to take care of our gear. On this page you find tutorials for choosing your guitar and gear.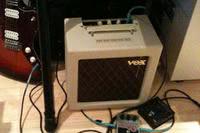 This tutorial gives you some tips for getting a good tone for you amp. We're going to talk about equalization, pedal effects, amp position, speakers and even cables length. Check it out.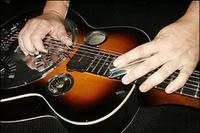 This article is all about lap steel guitars: learn the proper technique and how to convert your old guitar in a poor man's, but fun, lap steel guitar.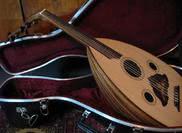 This article shows you some instruments considered as the ancestors of modern guitars: the oud, the tanbur and the qin-pipa..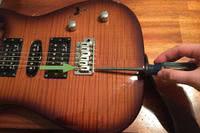 This guide covers all you need to know about how to check and fix your electric guitar's intonation .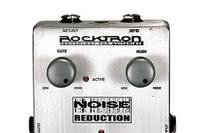 This articles shows you what are the essential guitar pedals: Noise Gate, booster, equalizer, flanger, delay, chorus, reverb, compressor, distorsion, overdrive, phaser, harmonizer, octaver and tremolo.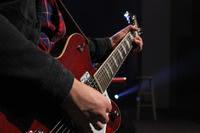 Connecting your guitar to your computer: here's some equipment that helps convert the signal from your guitar pickups to your home recording workstation. .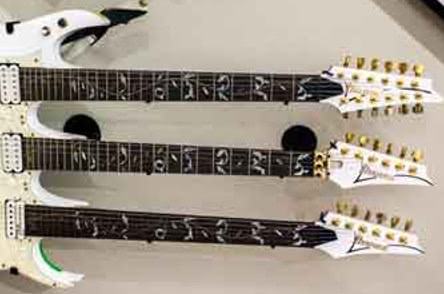 Here you find the 6 things you must check when buying an electric guitar, plus a selection of the best electric guitars grouped by price range..
Is this helpful?
Share with your fellow guitar players!
Questions or comments? Drop a line below!