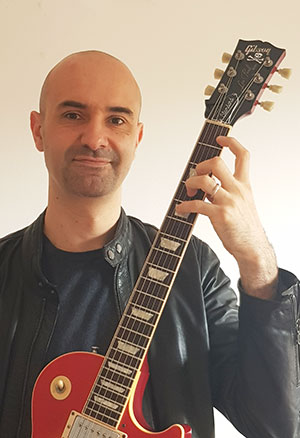 Hi there! I'm Gianca, a software engineer by day and a guitar teacher by night .
I created this site to be a tool for my students , and now it's available, for free, to anyone looking to get better at guitar.
Enjoy the site and the free pdfs, if you have any questions feel free to write me anytime!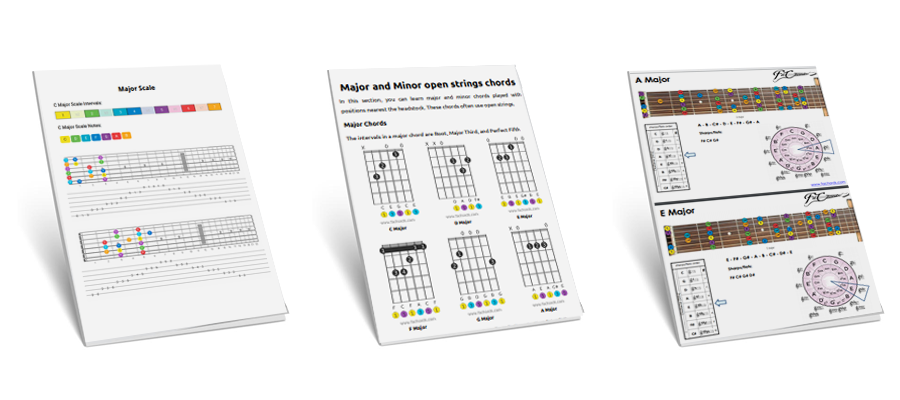 Phil James
FaChords is absolutely brilliant!!!
I've used the Fachords facilities for a few years now, and this site is absolutely fantastic. The standard of the FREE!! teaching aids and the PDF downloads are second to none. I took up the guitar at 62 years of age, as part of my "bucket list" ... and my progress has benefited no end from information gathered from this brilliant website. Well done Gianca ... and thanks for your dedication and efforts with making us "newbies" better players.

Joe Galante
Excellent Guitar Resources, Information and Utilities
I have no hesitation in recommending Gianca and his website to all guitarists, at all levels.Masses of useful information, well presented and thoughtfully set out.How Gianca provides so much and so well, all free of charge, is impressive. He must be a very special person...!

Stephen
FaChords is amazing!
Fachords is a great resource for guitar players. There are incredibly useful tools for learning the fret board layout and intervals. Lessons on theory and technique. Chord charts and song books that you can download. Reviews of other sites that teach guitar. Best of all it is all free. I don't know how Gianca finds the time to put this site together but I am grateful to him for doing it.