Welcome to FaChords Guitar Lessons Software!
If it's your first time here, read this page: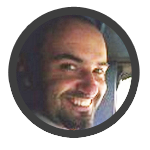 Hello my friend, if this is your first time on this site, you might need some directions. All what you find here is 100% free, this is a place created for guitar lovers by guitar lovers. Are you ready to discover what this site has to offer? Ok, please read below: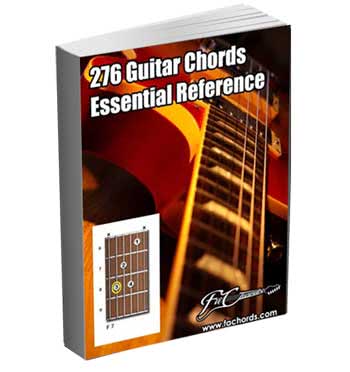 First of all, be sure to get your free access to the download area, on which you find chords and scales ebooks and music theory reference pdfs. You need to enter your email because we want to keep out those annoying bots that infest the Internet. Plus, but only if you'd like, you'll be updated on future lessons, new ebooks and new content published here.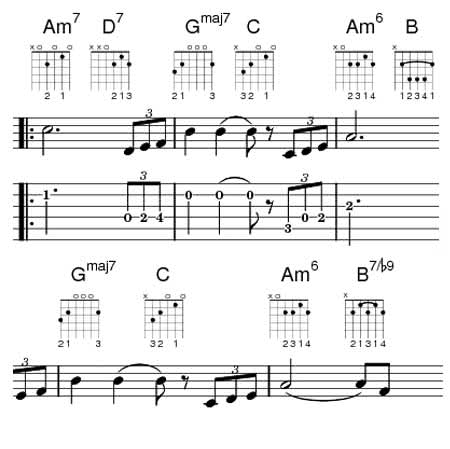 On this site there are almost 5 years of free content on the various aspect of the guitar learning process. Whatever your experience level is, you'll find tutorials and exercises on chords, scales, progressions, ear training, fretboard theory and much more.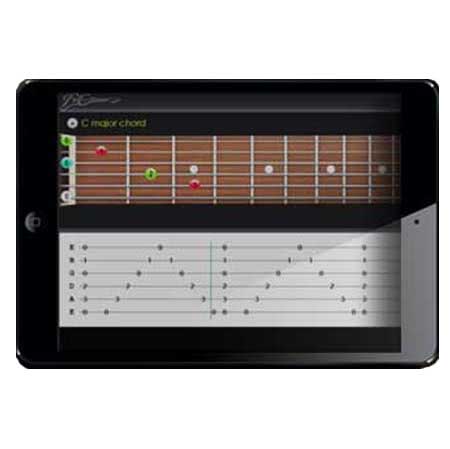 Are you struggling to memorize the notes on the fretboard? Would you like to learn new scales patterns? Improve your ear with a fun game? Here we have a set of software tools specifically created to help you learn guitar while having fun, even if you are in the office (don't tell your boss about these games!). All the interactive tools run online in the browser, so they work well on Windows, Apple or Linux, and you don't need to install anything.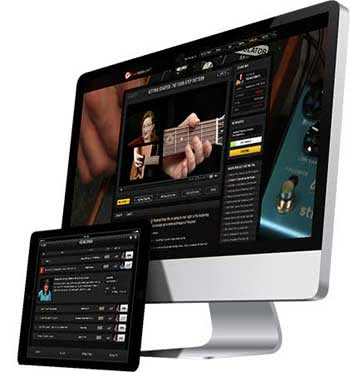 I've been playing guitar for many years and I used and reviewed a lot of different guitar courses and online lessons. On this page I listed the best options I found. These online guitar lessons sites have thousands of lessons from dozens of amazing teachers. What I was able to learn was insane and well worth the price. If you don't have the cash for expensive private tuition,I highly recommend checking them out
Take two-seconds and join us on Facebook. These will be the primary method of communication outside of email updates, and again you won't want to miss a thing.
This site is 100% handcrafted in Italy
Is this helpful?
Share with your fellow guitar players! If you want to stay updated (and get the free printable resources) subscribe here!
Questions or comments? Drop a line below!