Helping guitarists since 2012
Welcome To FaChords Guitar!
Unconventional Tools To Skyrocket Your Guitar Playing
Welcome here! Since 2012, FaChords Guitar has been providing guitar players with the best chords, scales, fretboard and theory resources, for free!
Get instant access to the free learning resources that will help you advance your guitar skills quickly.
Advance your skills with step-by-step guitar lessons
From chords construction to alternate-picking, progressions to scales and arpeggios, fretboard theory to music styles, here you'll learn a massive amount of skills, techniques and tips and tricks.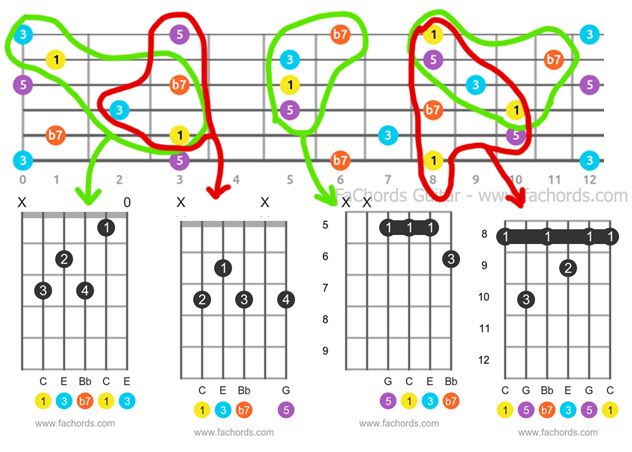 Enjoy our guitar training games that will help you memorize all the notes on the fretboard easily, or master new scale and arpeggio patterns, and many other things. The software runs in the browser, so there's no need to install anything.
Is FaChords Guitar really free? What is the catch?
There is no catch, FaChords is a labor of love , so 99.9% of the resources here are free.
However, visitors keep growing and server bills are getting expensive; please consider to buy FaChords comprehensive ebooks, to support the project and help keep the website free for all.
P.S. The ebooks are awesome, judging on customers reviews :-)
Meet The Founder
Welcome Here! Improve your guitar skills, whatever your level is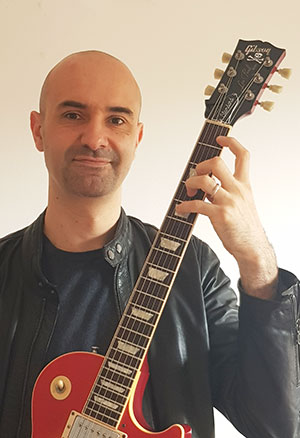 Hi, welcome! My name is Gianca, I'm a guitar teacher and a software engineer . I was born and raised in Italy , I hope you'll like my English :-)
Since I started teaching guitar, I've been creating tutorials, ebooks and interactive software tools to help students like you learn chords, scales, progressions and fretboard navigation , and much more.
I've published all the resources on my site, so everyone can use them for free (full story here).
I hope you'll find my site useful, and the most important part, you'll have a lot of fun!
Thank you, grazie and ciao!
Read What Users Say:










---
Lastly, Please Get In Touch!
Lastly, please, get in touch! let me know your goals as a guitar player, what do you think of my site, or simply say hello, by sending me a message. I love to connect with people from all around the world and share my passion for guitar!