Unconventional Tools To Skyrocket Your Guitar Playing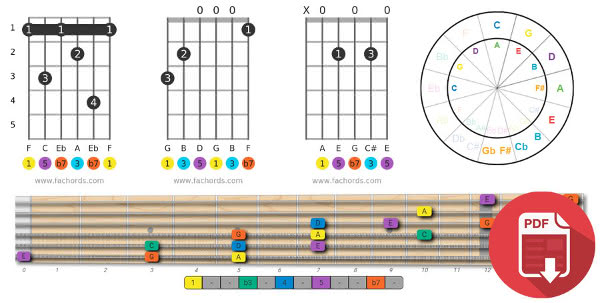 First Time Here?
Get The Free Learning Resources:
Explore The Website And Learn Something New Today:
Welcome to FaChords Guitar!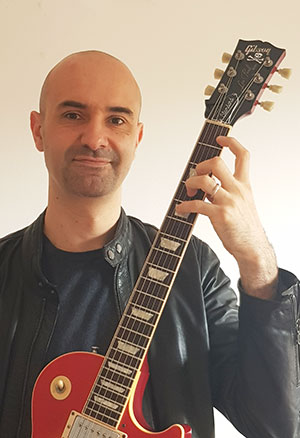 Hi, welcome! My name is Gianca, I'm a guitar teacher and a software engineer . I was born and raised in Italy , I hope you'll like my English :-)
Since I started teaching guitar, I've been creating tutorials, ebooks , interactive software tools and course reviews to help students like you learn chords , scales , progressions and fretboard navigation , and much more. I've published all the resources on my site, so everyone can use them for free ( full story here ).
I hope you'll find my site useful, and the most important part, you'll have a lot of fun!
If this is your first visit, I suggest you to start from here
Lastly, please, get in touch ! let me know your goals as a guitar player, what do you think of my site, or simply say hello, by dropping a line below. I love to connect with people from all around the world and share my passion for guitar!
Thank you, grazie and ciao!
---
Want to know everything about guitar chords? Check our last ebook: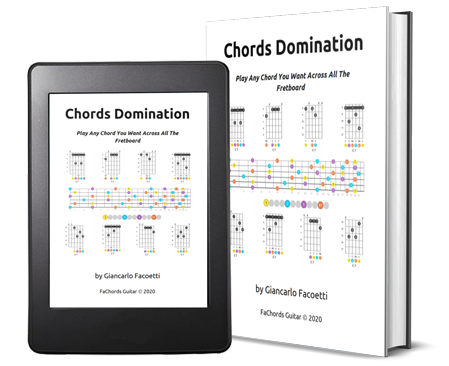 This ebook is for those players who want a deeper understanding of the chords they are playing. You'll find more than 800 chord voicings all along the fretboard that will help you learn how to move freely on the neck and play any chord you want in any position.
The book is packed-full with color-coded diagrams that show chord tones, note names, and finger positions, a handy visual chord formula table, and the tones fretboard maps of 44 different chord types.
---
What Users Say

Duane
Fantastic job on this guitar teaching web site...
Gianca, fantastic job on this guitar teaching web site. It is clear that you have put an immense amount of time and thought into this great teaching resource, and the site speaks for itself. I do not think a better guitar site for beginners exists on the web. Thank you so much for the effort!

Jason
FaChords is an awesome site...
FaChords is an awesome site. Gianca provides a fabulous suite of tools for learning the guitar and without a doubt, they have helped me to become a better musician. He is very generous and offers these educational tools for free, i would recommend it to anyone learning to play guitar.

Randy Sanders
An excellent musical learning website...
FAChords is an excellent musical learning website, it has so much to offer. The guitar trainers are excellent. online Interactive scale generators, chords, PDF downloads. There is a LOT to Learn at FAChords. There is a Ton of good, useful musical information.
The Best Time to Enroll a Guitar Course was 1 year ago. The second Best time is Now.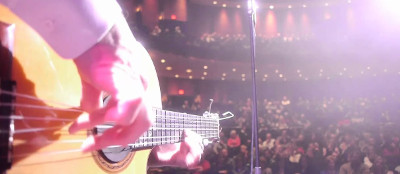 Imagine what great guitarist you could be in 1 year with a professional guitar course that takes you step-by-step from A to Z.
Here's a complete guide that helps find the perfect learning system for you:
Share with your fellow guitar players!
Questions or comments? Drop a line below!