Welcome to FaChords Guitar Lessons & Software!
Unconventional tools to skyrocket your guitar playing
Hi, Gianca. I have no words to say how your job is great. Very very useful app, this one and others on your site. It's exactly what I was looking for - one site with essential tools to improve technique and understanding the guitar. All in one. Needless to say you give us all this free. Nothing but hard work now, but with your site much much easier and with pleasure. Really awesome. Thank you. Greetings from Poland ;-) - Roman (Read more)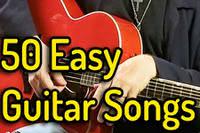 Here's the comprehensive list of song for the 'Chords for Guitar Songs' lesson series. Learn how to play songs with 2, 3, 4, 5, 6, 7 and 8 chords... Read more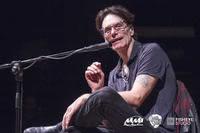 Here's what Steve Vai taught us during his Masterclass in Verona, Italy. Goal settings, visualization, inner ear developing, it has been a very exciting night.. Read more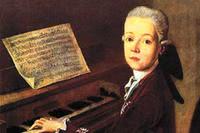 Natural talent or hard work? This article shows you what lies behind the scenes of the musical genius.. Read more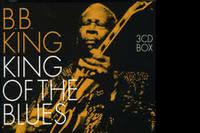 The Nashville Numbering System is a method that denotes chords with the scale degree numbers. It's very useful for describing chord progressions, transposing songs, improvisation, and can be understood without too much music theory knowledge. This article shows you in details how the Nashville Number System works... Read more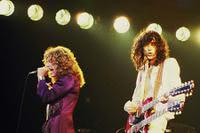 This tutorial teaches you how to play the E minor pentatonic scale in open position on your guitar. You'll also learn how pentatonic scales are constructed, how to play them using open strings, and how to build riffs combining scales and power chords... Read more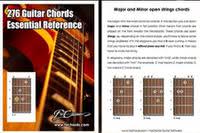 Free pdf ebook to download: 276 Guitar chords charts reference. Open positions, movable patterns, minor, major, dominant, augmented and diminished triads and other types of chords... Read more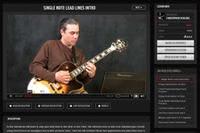 Looking for info on GuitarTricks? This detailed review will show you the main features this popular online guitar lessons site. Learn what songs, styles, genres and techniques you can learn.. Read more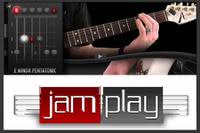 In our Jamplay review, we explored this popular online guitar lessons site to check the videos quality, how it is easy to use and what are its learning paths.. Read more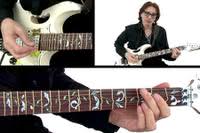 This guide shows you the best resources to learn guitar online. For a long time, we've been reviewing the best online guitar lessons for beginners to advanced guitar players: here are the top lesson sites that will help you teach yourself guitar. Free acoustic and electric video lessons included!.. Read more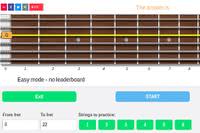 Learn the guitar fretboard notes: here is the definitive free software to memorize the neck notes in an easy way, even if you are a complete beginner. Notes map pdf diagrams included.. Read more
Is this helpful?
Share with your fellow guitar players!
Questions or comments? Drop a line below!