Welcome to FaChords Guitar Lessons & Software!
Unconventional tools to skyrocket your guitar playing
Hello. Thanks for providing great and useful tools to learn the guitar! Also the ebooks are very helpful! Thanks for the website! - Carlos (Read more)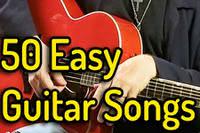 Here's the comprehensive list of song for the 'Chords for Guitar Songs' lesson series. Learn how to play songs with 2, 3, 4, 5, 6, 7 and 8 chords... Read more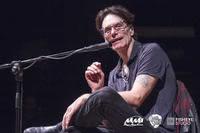 Here's what Steve Vai taught us during his Masterclass in Verona, Italy. Goal settings, visualization, inner ear developing, it has been a very exciting night.. Read more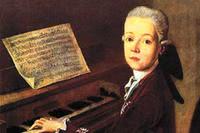 Natural talent or hard work? This article shows you what lies behind the scenes of the musical genius.. Read more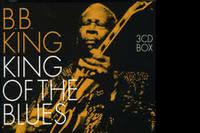 The Nashville Numbering System is a method that denotes chords with the scale degree numbers. It's very useful for describing chord progressions, transposing songs, improvisation, and can be understood without too much music theory knowledge. This article shows you in details how the Nashville Number System works... Read more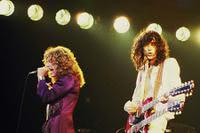 This tutorial teaches you how to play the E minor pentatonic scale in open position on your guitar. You'll also learn how pentatonic scales are constructed, how to play them using open strings, and how to build riffs combining scales and power chords... Read more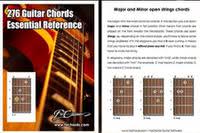 Here's our guitar chords chart pdf available for free download. It contains printable finger diagrams for major, minor and other types of chord. Suitable for beginners and intermediate guitarists... Read more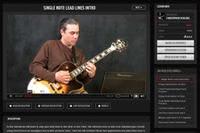 This is a genuine review of Guitar Tricks. See facts and statistics, and learn about what people think about the most popular online guitar lessons site. Have a look inside the member area... Read more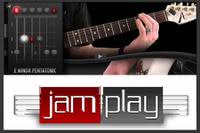 Here's a complete review of Jamplay: we've spent a full day analyzing the popular online guitar lessons site: find out if Jamplay is right for you.. Read more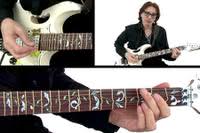 This guide shows you the best sites to learn guitar online in 2018. For a long time, we've been reviewing the best online guitar lessons for beginners to advanced guitar players: on this list you find the best sites to teach yourself guitar... Read more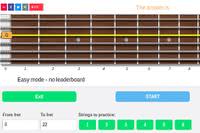 Memorize the guitar fretboard notes quick and easy with this free fretboard trainer. This tool runs online on all devices, step-by-step learning and works with guitar, bass, banjo, mandolin and other instruments... Read more
Is this helpful?
Share with your fellow guitar players!
Questions or comments? Drop a line below!