Welcome to FaChords Guitar Lessons & Software!
Unconventional tools to skyrocket your guitar playing
Hello Gianca, just wanted to say Thank You! for creating this software. Have played guitar more than 10 years, but have had the weakness of not the knowing the fretboard very well or music theory. This is helping me piece things together and take on the challenge of learning things one step at a time. Just wanted to say, again, thank you! God bless. - Joseph (Read more)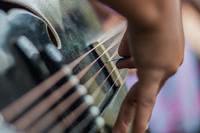 Here are 10 cool alternate picking exercises that will keep you busy for weeks. By practicing this exercise you'll improve your picking accuracy and speed, addressing crucial difficulties such as inside the string picking and crossing strings. Also, here you find some useful tips for an effective alternate picking technique by masters like John Petrucci and Guthrie Govan.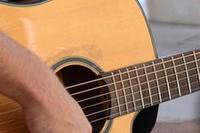 This post shows you 50 easy songs that you can play only with a bunch of basic guitar chords. It starts with simple songs with only C and G chords, then adds one new chord at a time, such as Am, F, D and so on. You'll expand your repertoire with this fun songs..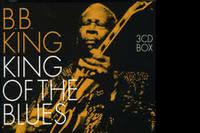 The Nashville Numbering System is a method that denotes chords with the scale degree numbers. It's very useful for describing chord progressions, transposing songs, improvisation, and can be understood without too much music theory knowledge. This article shows you in details how the Nashville Number System works..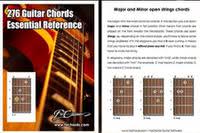 Here's our guitar chords chart pdf available for free download. It contains printable finger diagrams for major, minor and other types of chord. Suitable for beginners and intermediate guitarists..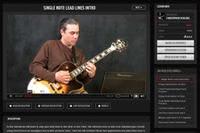 This is a genuine review of Guitar Tricks. See facts and statistics, and learn about what people think about the most popular online guitar lessons site. Have a look inside the member area..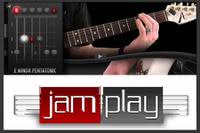 Here's a complete review of Jamplay: we've spent a full day analyzing the popular online guitar lessons site: find out if Jamplay is right for you.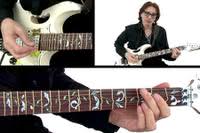 Want to learn guitar online? This guide shows you the best strategies and the top sites where you can improve your guitar skills. Find useful learning tips and step-by-step online guitar lessons that have proven to work..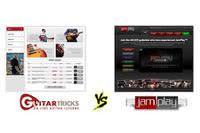 Analyzing and comparing Jamplay and GuitarTricks online guitar lessons: lessons quality, free trials, money back period, membership plans, pros and cons..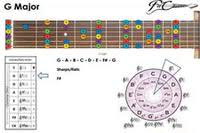 Here's a collection of guitar ebooks with tons of scales and chords. You can download them for free and start learning how to play guitar scales and chords.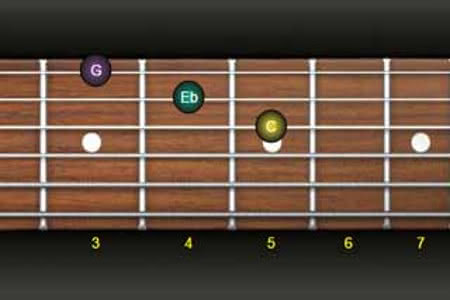 Learning guitar triads will expand greatly your fretboard knowledge. In this tutorial, we're going to learn the 4 main types of triads, how to construct them, and the fretboard shapes for playing triads up and down the neck..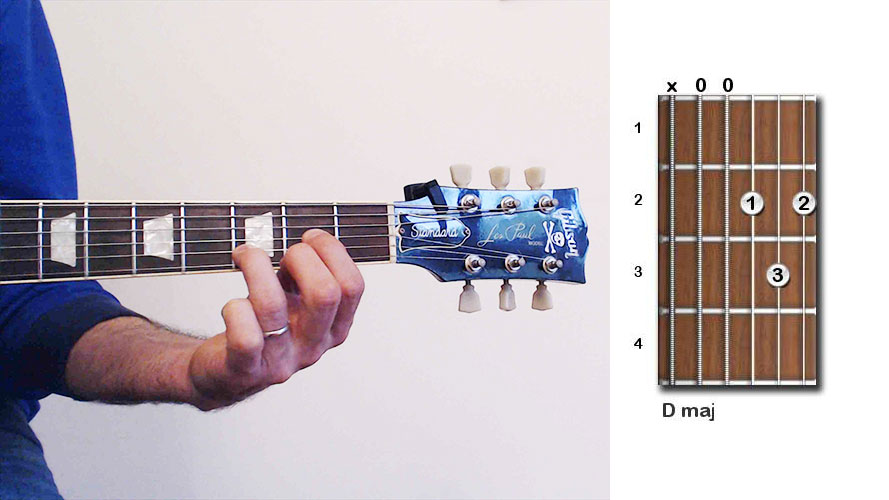 This tutorial will show you 6 electric guitar chords that allows you to play a few easy songs. You'll learn the basic fingerings and useful advice for getting chords right..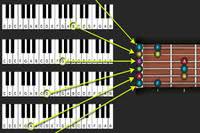 This guitar tutorial will teach you all you need to know about guitar notes: the fretboard note names, strings, frets, octaves and more. Free pdf diagrams and interactive guitar software included..
Is this helpful?
Share with your fellow guitar players!
Questions or comments? Drop a line below!