Free Online Guitar Tutorials
Learning chords? Scales? Songs? Pick the topic you want to improve:
Or search among more than 100 free guitar tutorials:
A roadmap for learning the guitar
Learning how to play the guitar is a wonderful, fulfilling, never-ending journey. When you start, your fingers hurt and your hands are weak but don't worry, we've all been through this. Just practice and, little by little your skills will improve.
Here below you find all the free resources that this site has to offer, divided for topics and experience level. Enjoy the lessons, and, if you'd like, please share with other and drop a comment in the section at the bottom of the page.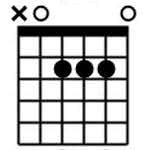 The first thing you're going to learn on guitar is how to play chords. There are so many chords out there as you notice, some in open position and easy to play, others real finger stretchers that will push your pinkie to the breaking point. The key is to understand that it takes time to form these chords and you need to train your muscle memory. Muscle memory is just like regular memory in that it needs practice, rest, and time. Practice is very important and needs to be done regularly but you also need to learn to give yourself a day's rest a couple times a week so your fingers can heal.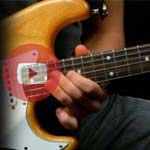 For those who want to follow a beginner to advanced, step-by-step guitar course, we compiled our list of the best online guitar lessons. There are many guitar learning sites out there, to save time and money it's crucial to know what really works and what it's the most suitable sytem for you.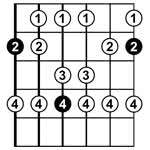 Guitar scales are one of the most exciting things to learn on guitar. With them, you can play powerful riffs and screaming guitar solos. Plus, practicing your scales helps immensely develop fingers dexterity and agility. Always remember to use a metronome and to take your time, speed will come with time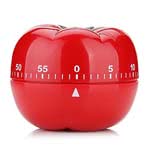 There are many elements that create a good guitar practice routine. The tools of the trade come first, so metronome and tuner are your best friends. There, there are useful strategies that help you maximize the outcome of your practice sessions. We're going to talk about focus, memory and a bit of neuroscience applied to the learning process.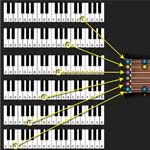 Learning the fretboard is definitely the best thing to do if you want to really improve your musical and improvisation skills. You'll learn how to build chords on the fly, without the need to memorize fixed shapes and patterns. Learning the fretboard does not mean only memorizing the names of the notes. You should also learn the relationship among the notes, how to stack intervals for building chords, their inversion, where to find octaves on the neck, and so forth. The following tutorials will help you unlock the fretboard and master its secrets.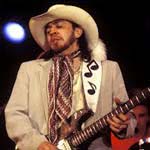 One of the greatest ways to master the guitar is by learning as many songs as you can. Often the chords of the song only give you the simple skeleton of the piece but that is often enough to flesh the song out. And just like tablature not all chorded songs on the web are going to be correct, while this can be frustrating it teaches you to listen and soon you will notice when something doesn't sound right.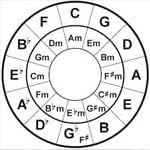 In music, there are some theory tools that help us organize chords and keys in a logical way, such as the circle of fifths or scale degrees. Below on this section you'll learn how to create musical pieces by putting chords together. You'll also learn how to strum chords in order to get different feels and rhythms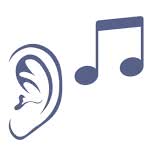 The most important skill for a musician is the ability to recognize pitches, intervals and chords. If music is a language, we need to train our ears to understand its words. With ear training we learn to connect fingers, mind and heart.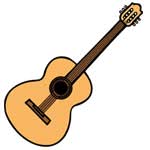 We guitarists have a huge arsenal at own disposal. Guitars, amps, pedal effects and a number of other electronic devices. Also, we have to take care of our gear. In this section you'll find tips for guitar and gear maintenance.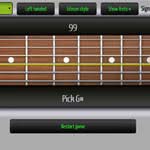 Nowadays we can learn guitar also with the help of effective learning apps. Fretboard memorization, composition, scales and arpeggios are easier to learn thanks to the interactive learning software listed on this section.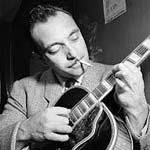 The history of the guitar is full of great characters and meaningful anecdotes. By studying the life of other guitar players, you can find inspiration, drive and motivation for our own guitar practice.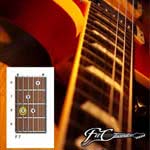 Want to learn chords fingerings? Scales and arpeggios patterns? In this section you find several ebooks created to help you master different aspect of the guitar. You can download them for free (if you like them, please share in order to help other guitar lovers)
Third party Guitar Recording and DAW Software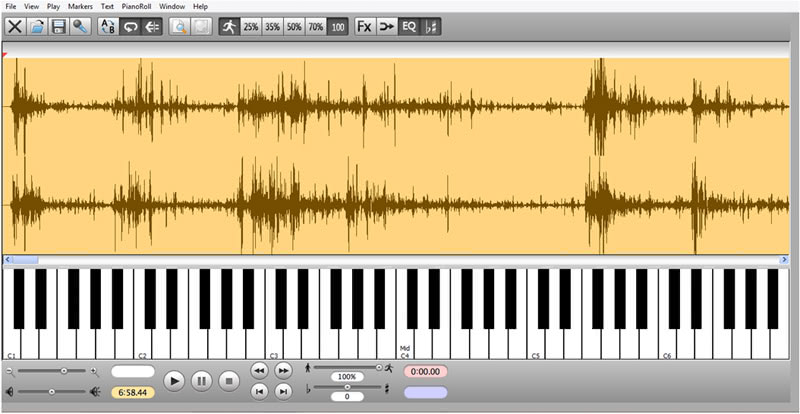 In this section you'll find information about the best interactive software for recording, transcribing and composing music. Read reviews and guide about popular and well-established applications such as Amplitube or Guitar Pro, and discover less-known but awesome software such as Chordpulse. Learn more here.
Did You Already Download The Free Ebooks?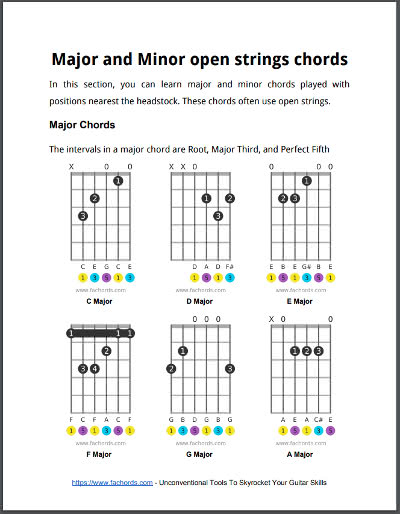 Get Pro Lessons At Home: Review Guide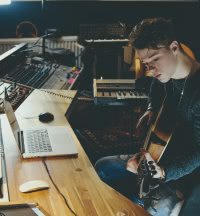 If you want to get your musicianship to the next level and freely express yourself on the guitar, check the guide with the most popular online courses that have proven to work awesomely.
Is this helpful?
Share with your fellow guitar players!
Questions or comments? Drop a line below!