Free Guitar Tutorials | Sitemap
For beginner to intermediate guitar players
Learning how to play the guitar is a wonderful, fulfilling, never-ending journey . In the beginning, your fingers hurt and your hands are weak but don't worry; we've all been through this.
Just practice regularly and, little by little, your skills will improve.
Here below, you find all the free tutorials that this site has to offer, divided for topics and experience level.
Enjoy the lessons, download the free ebooks , and, if you'd like, please share with others and drop a comment in the section at the bottom of the page.
Finally, if you're really committed to learning the guitar, you should consider joining one of the best online guitar lessons websites listed on our guide; you'll find thousands of step-by-step video lessons that will help you improve your skills fastly.
Exclusive For FaChords Readers: Guitar Lessons That Really Work - 14 Days Free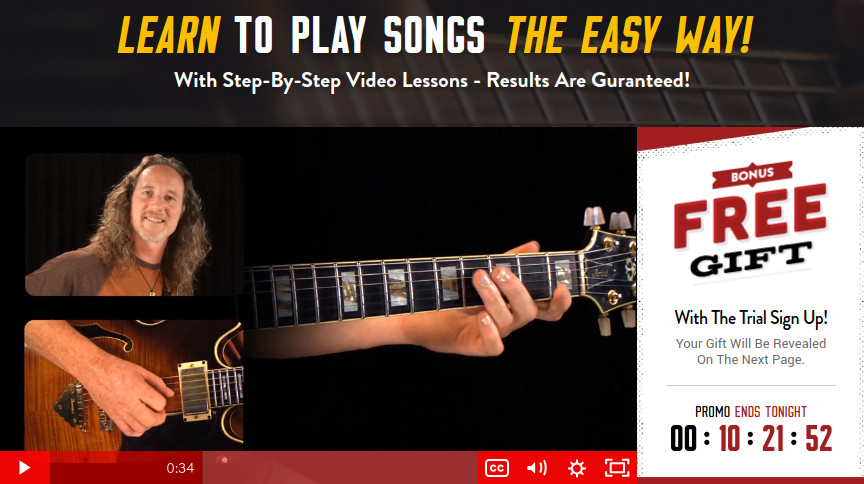 We have partnered with Guitar Tricks, the most popular Online Guitar Lessons website in the World, to give you 14-Day Free Trial Access to their awesome learning platform.
You'll access a proven system that provides you with all you need to go from beginner to advanced level quick and easy.
2.5 million of people have already learned how to play the guitar with Guitar Tricks, you could be the next!
Improve Your Guitar Scales Knowledge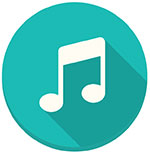 In this section, you'll find all the resources you need to learn scales on guitar: major, minor, pentatonic, exotic scales, arpeggios, all of them played all along the fretboard in different configurations (4 notes box, 3 notes per string and other patterns)
Learn Fretboard Notes and Navigation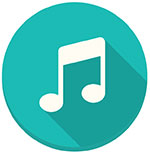 The number 1 advice for those who want to transition from beginner to advanced level: learn your fretboard! With the resources in this section, you'll learn how to navigate the fretboard fluently, how to find note names, intervals, and inversion. Probably the most appreciated part of this whole site!
Master Guitar Chords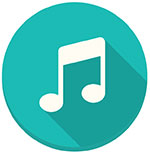 Chords are the soul of guitar playing. There exist lots of different chords shapes. Here you'll learn all those shapes and the theory needed to know how to create new chords in any fretboard area.
Learn Chords Progressions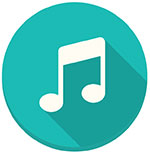 The secrets on why some chords play well together are unveiled in this section. Learn the most used chord sequences, and how to tweak them to create new ideas and unique songs. You'll learn about secondary dominants, borrowed chords, key modulation, and a magic tool called the Circle Of Fifths, an ingenious device that embeds all the music theory you need.
How to practice the Right Way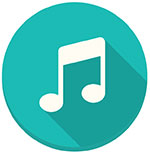 Here you find some smart strategies that have the power to multiply the effectiveness of the hours spent in practice. The latest findings in neuroscience and how the brain learns can help guitarists too. Practice smart, not hard!
Structured Courses Reviews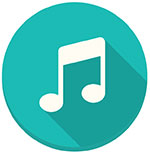 Many students are making great progress with online lessons: we have created guides and reviews to help you find the lessons system that better fits with you.
Imagine what great guitarist you could be in one year with a professional guitar course that takes you step-by-step from A to Z.
Songs to Learn For Having Fun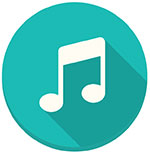 Don't ever forget that for a fruitful practice we must have fun. Music is energy, music is fun, and there is no better thing than play the songs we like, best with our friends. In this section, you'll find songs to play with your guitar, along with guides on specific genres and styles.
Guitar Life: guitarists and stories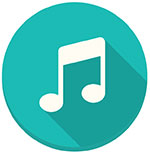 Reading the bio and facts about our favorite guitar players is always an excellent source of inspiration. In this section, you can read about some of the masters that have taken the guitar to the next level. You'll also find advice on the life as a musician.
Learn Guitar In The Comfort of your Home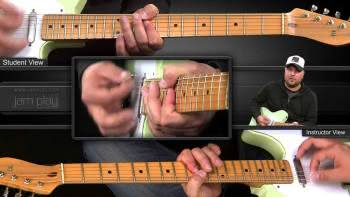 Are you an adult student with family and kids? Don't you have time for a fixed schedule with a guitar teacher, but you feel the need for a structured, organized but fun practice?
We've created a guide to help you find the best online guitar lessons for you
Share with your fellow guitar players!
Questions or comments? Drop a line below!