Hi! Welcome here. I'm Gianca from Italy, software engineer by day, guitar player by night. Some years ago I've built this site as a study support for my guitar students, and now it's available, for free, to the guitar lovers worldwide community.
The mission of FaChords is to help guitar players improve their skills by means of free tutorials and smart learning software, and today has reached over 5 million views worldwide. Whether you are a complete beginner or an accomplished musician, here you'll find something useful for you.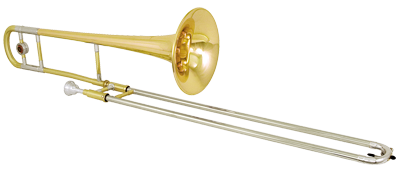 I started my journey in the land of music at 9, playing the slide trombone (my teacher decided that it was the perfect instrument for me, because of my long arms). After some years of study solfege and big bands songs, I realized that I wanted an instrument able to make more noise, so the electric guitar was a natural choice.
Since then, I've accumulated tons of reference material and lessons worth to be shared. During these past years, I've even developed specific software to help my students learn chords, scales, fretboard geometry, practicing ear training and more. Now this site, originally created to be a tool for my students, is available, for free, to anyone looking to get better at guitar. This is my little contribution to the greater good. You know, I try to live by the following suggestion:
"Share your knowledge. It's a way to achieve immortality!" Dalai Lama
If you'd like, join FaChords on Facebook, Twitter or Google Plus.
In the picture below you can see the city where I live: Bergamo, Italy. My house is somewhere under the clouds. Have you ever been to Italy? You'll be welcome! Please say hello here and tell me about you, your targets as a guitar player, your main difficulties in learning the instrument. I love to get in touch with guitar lovers from around the world.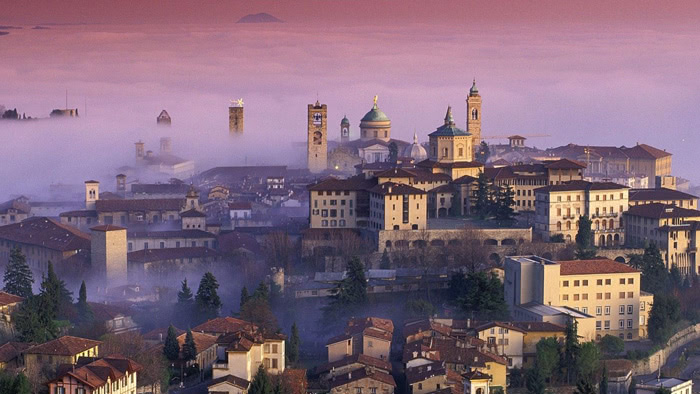 If you are into software development and the like, maybe you'd like to learn more about the technologies under the hood of FaChords. I built this site and the guitar learning tools with the help of:
For business/web/coding related questions, please visit my professional profile on Linkedin and Research Gate.
Is this helpful?
Share with your fellow guitar players!
Questions or comments? Drop a line below!