Contacts Page
Questions? Comments? Send a message using the form below
Problems with this form? Send an email to "band (at) fachords.com"
Something went wrong while processing your request
Try again
The Best Time to Enroll a Guitar Course was 1 year ago. The second Best time is Now.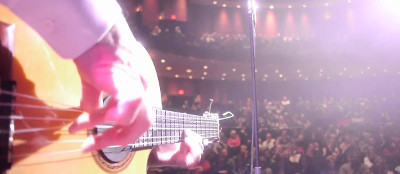 Imagine what great guitarist you could be in 1 year with a professional guitar course that takes you step-by-step from A to Z.
Here's a complete guide that helps find the perfect learning system for you: