Guitar Tabs Exercise: 4 Tones Arpeggios in the Mixolydian Scale
How to make your solos sound not like scales

Guitar players that start to learn how to play lead guitar solos often complain that their lines sound like an endless scale, instead of a meaningful melody.
This happens because the most common way to practice lead guitar is to execute endlessly scales up and down.
So if you feel trapped in scale shapes, here's a great exercise that will help you unlock the musicianship hidden in any scale pattern. On this page you find the guitar tabs pdf of the exercise, the Guitar Pro file and the mp3 audio .
This exercise will help you:
Break the cage of scale fingerings
Gain fingers strength and agility
Sounds better on chord changes
Understand better the fretboard
All in a single 4-frets scale pattern.
Do Tones Fretboard Maps Miss In You Practice?

These maps show you the tones in a chord all along the fretboard. They are incredibly helpful because allow you to:
Create new voicings on the fly, across all the neck
Improvise targeting the right notes
Unlock the fretboard and expand the CAGED system.
In the new ebook, Chords Domination, you'll find the fretboard tones maps for 44 different qualities of chords. Check it out:
The G Mixolydian Scale
So, let's start with the G Mixolydian scale pattern at fret 3.

G Mixolydian Scale
From this scale pattern, we're going to identify all the 4 tones arpeggios within the scale. To do this, for each note in the scale, we proceed by thirds, until we get to the higher octave (here you find a complete tutorial on chords construction )







G7 Arpeggio (higher octave)

Am7 Arpeggio (higher octave)

Bm7b5 Arpeggio (higher octave)

Arpeggio in the scale : Guitar Tabs Exercise
The exercise consists of playing all these arpeggios keeping the fretting hand on the G Mixolydian position:
The index finger will take care of the notes on fret 2
The middle of fret 3
The ring of fret 4
The pinkie of fret 5
Practice this exercise until muscle memory internalizes these movements, and you'll find yourself playing more melodic and less "scalesy" guitar solos.
You can also expand this concept and apply the arpeggio in scale exercise to other scale positions .
Arpeggio In Scale Guitar Tabs Exercise: Conclusion and download links
We have just seen a great exercise that helps us unlock the "sound like a scale cage" and train our fingers at the same time.
Here below you find the downloads related to this exercise:
If you want to make progress faster on guitar, through a step-by-step learning program, be sure to check out our report on the best lessons, strategies and tools to improve your guitar skills.
The Best Time to Enroll a Guitar Course was 1 year ago. The second Best time is Now.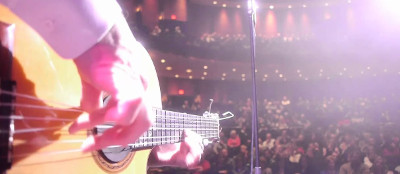 Imagine what great guitarist you could be in 1 year with a professional guitar course that takes you step-by-step from A to Z.
Here's a complete guide that helps find the perfect learning system for you:
Share with your fellow guitar players!
Related posts: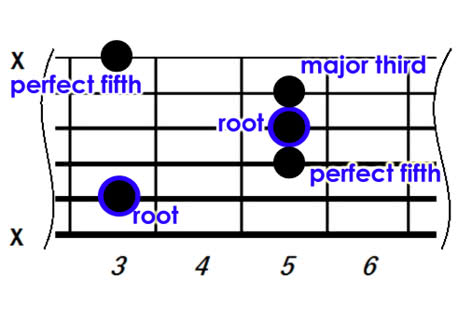 In this lesson, we're going to learn how to combine intervals to create chords on the fly all along the neck. Free Pdf Ebook and Interactive Learning Tool included!.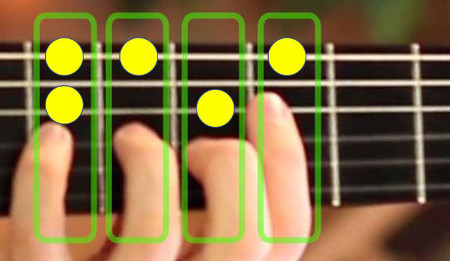 In this lesson, we're going to take a look at the first guitar scales that a beginner should learn, how to play them and how to create scale patterns all along the fretboard.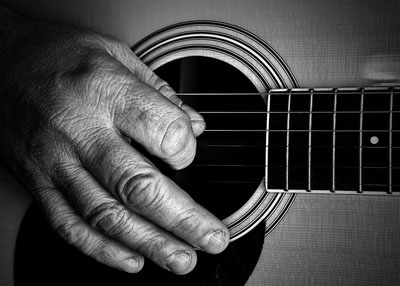 This mega tutorial will give you a thorough understanding of what it takes to become fluid as a solo guitar player and play lead guitar parts, exercises included..
Questions or comments? Drop a line below!