Did You Already Download The Free Ebooks?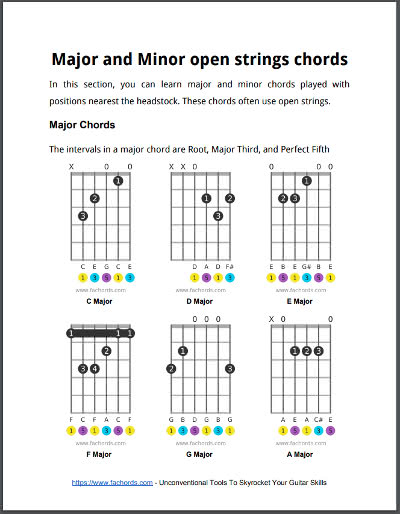 Learn The Guitar Online | Tips & Tricks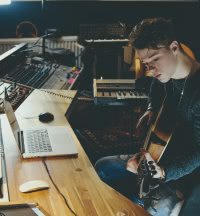 If you want to get your musicianship to the next level and freely express yourself on the guitar, check the guide with the top tips and tricks, strategies and best online guitar lessons
Is this helpful?
Share with your fellow guitar players!
Related posts: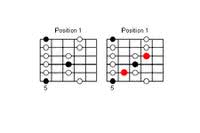 In today's lesson you'll expand your scale knowledge and you'll make your soloing abilities more multi-faceted. You'll also learn how to combine major and minor pentatonic scales and some smart exercises.. Read more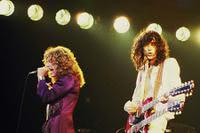 This tutorial teaches you how to play the E minor pentatonic scale in open position on your guitar. You'll also learn how pentatonic scales are constructed, how to play them using open strings, and how to build riffs combining scales and power chords... Read more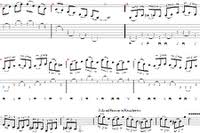 Blues scales! we are going to expand upon that by adding a new note to the Pentatonic Scale, and give you some more techniques to work on, that will make your riffs much more dynamic... Read more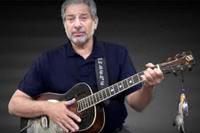 Introducing the blues. The classic 12 bar blues chords and the poetic format that blues lyrics typically follow are explained... Read more
Questions or comments? Drop a line below!