FaChords Chords Progressions Generator
This tool allows you to quickly create a chord progressions and visualize the chords tones

Loading app...
P.S. To make the most of this learning tool, download the related Guitar Ebook (100% free)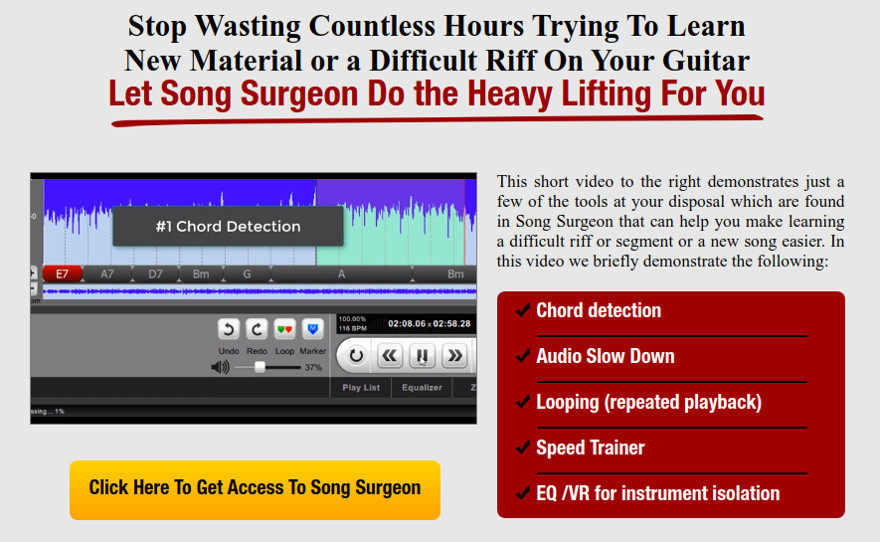 Join for Free The Most Popular Guitar Lessons Platform (Proven Method)
Have you ever dreamt of a complete system where to learn guitar from A to Z?
Click below and you'll get instant access to all the resources you need to become an accomplished guitar player, in one place, organized and easy to understand:

Chord Progressions Generator
Improve your improvisation skills
A useful strategy for playing great solos is using the tones that compose the chords of the background harmony as main notes of your melody. This tool allows you to create a chord progression and display the tones of its chords directly on the fretboard.
Create a chord progressions selecting among more than 20 different chord types.
See the tones of the background harmony displayed on the fretboard
Use these tones as main notes of your melody, and add passing notes depending on your taste.
To learn how this tool works, check the Chord Progressions Generator introduction.
For more tutorials and resources check the lessons section on chord progressions.
If you're looking for a structured guitar course, that can help you improve your skills step-by-step, check the new best online guitar lessons review guide
For feedback, requests or questions send a message here.