Did You Already Download The Free Ebooks?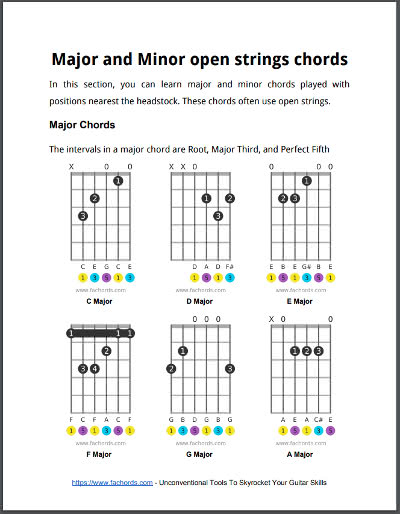 Learn The Guitar Online | Tips & Tricks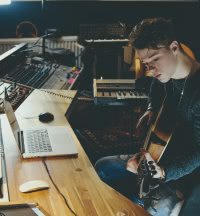 If you want to get your musicianship to the next level and freely express yourself on the guitar, check the guide with the top tips and tricks, strategies and best online guitar lessons
Is this helpful?
Share with your fellow guitar players!
Related posts: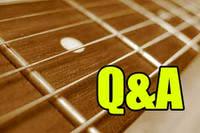 In this Q&A post 11 guitar experts share their strategies to manage the guitar fretboard. Discover different approaches and tricks to facilitate fingerboard navigation.. Read more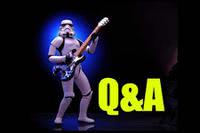 In this Questions & Answers post 11 guitar teachers share their favorite unusual chord progressions. You'll learn new chord sequences that will make your song more interesting... Read more
Questions or comments? Drop a line below!