Guthrie Govan Masterclass - Words of Wisdom
I've put together this page because this masterclass is one of the best things I've stumbled upon in the last years. Guthrie Govan definitely needs no introduction, and this video series is inspiring, enlightening, and full of tricks and insights .
During his improvisations, Guthrie uses a pedal looper to create music backgrounds and percussive effects. The final result is marvelous.
Guthrie Govan, as well as Steve Vai ( here's a masterclass I've attended to ), has been fundamental in my evolution as a musician. Enjoy!
Words Of Wisdom - Part 1
Words Of Wisdom - Part 2
Words Of Wisdom - Part 3
Words Of Wisdom - Part 4
Words Of Wisdom - Part 5
Understand Chord Theory In an Easy and Visual Way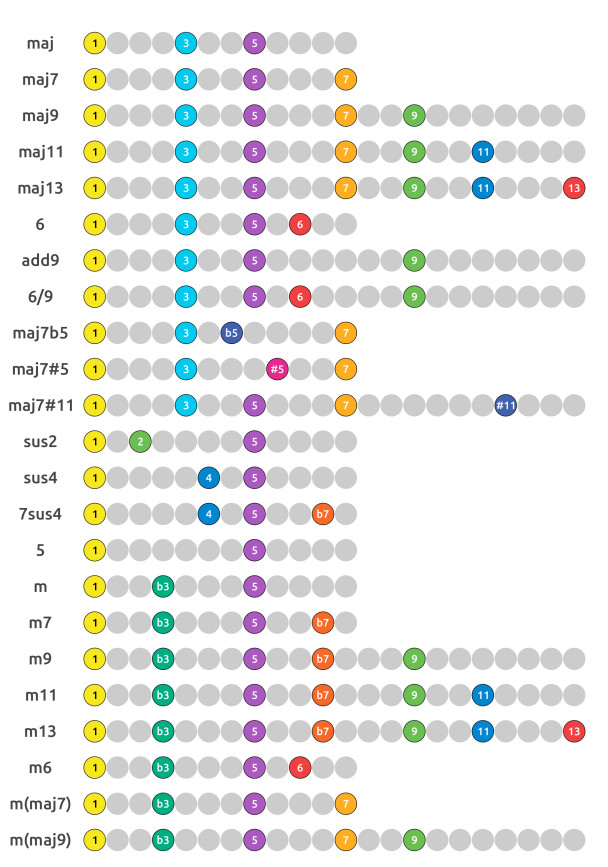 This table is part of the new ebook Chords Domination, an innovative resource that will teach you everything about how to create chords all along the fretboard.
Get a pdf with about 800 color-coded chord diagrams (with finger positions, note names and intervals), 44 chord tones fretboard maps and a nice chord structures visual table. Check it out:
Share with your fellow guitar players!
Related posts: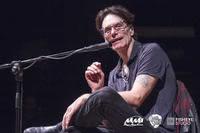 Here's what Steve Vai taught us during his Masterclass in Verona, Italy. Goal settings, visualization, inner ear developing, it has been a very exciting night.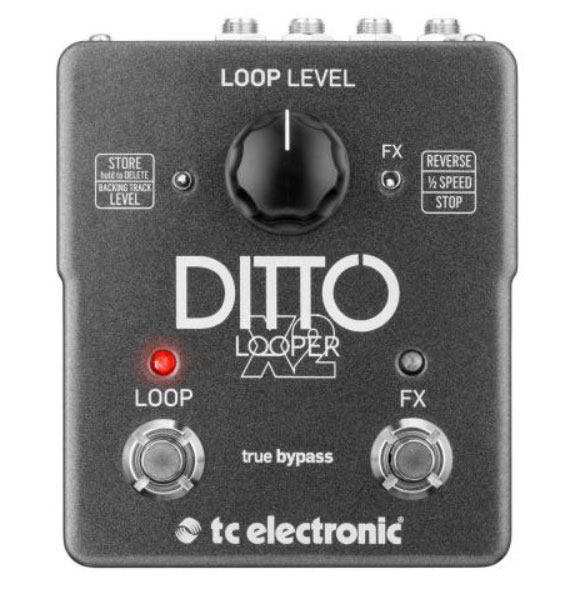 A guitar pedal looper is a device that can improve your musician skills: it helps you practice better, experiment new ideas, developed your sense of rhythm. In this tutorial you find some tips and tricks about guitar looper pedals.
Questions or comments? Drop a line below!