Did You Already Download The Free Ebooks?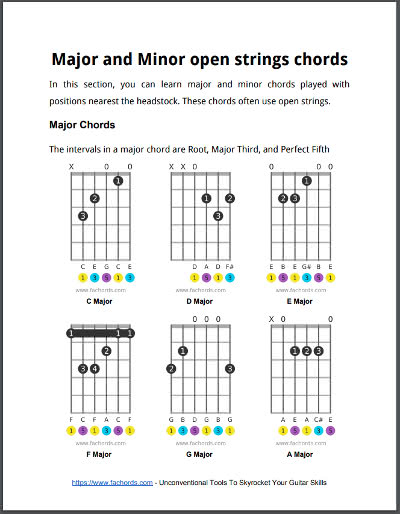 Get Pro Video Lessons: Review Guide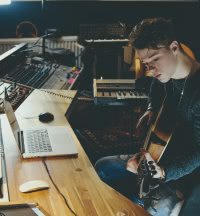 If you want to get your musicianship to the next level and freely express yourself on the guitar, check the guide with the most popular online courses that have proven to work awesomely.
Is this helpful?
Share with your fellow guitar players!
Related posts: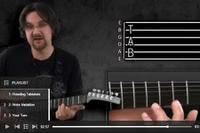 In this lesson you're going to learn how to read a guitar tab. You'll learn the differences respect of the standard notation and you'll be able to play easy guitar tabs for beginners .. Read more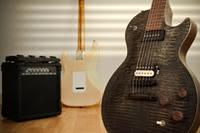 If it's a cool new electric guitar you crave, then here's how you can find one for reasonably cheap... Read more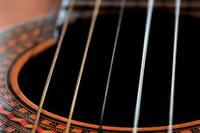 A beginner lesson about basic guitar chords: learn how to play chords in open position, change them smoothly, chords qualities... Read more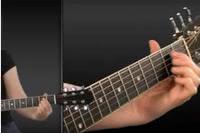 In this lesson we're going to learn how to play an A major chord. You'll find a full video lesson with instructions on proper fingerings, hands posture and basic strumming... Read more
Questions or comments? Drop a line below!