Play the C dim guitar chord
Description
This chord is composed of the root, a minor third, a diminished fifth and a diminished seventh.,
You may see this chord denoted as: C diminished seventh chord C dim7 C o
Chords Chart Pdf Free Download
Position 1
Position 2
Position 3
Play the C dim guitar chord: Interactive Chord Tabs
Click on the play button to listen to the chords and visualize the patterns

Loading sounds...
1 b3 b5 bb7
Is this helpful?
Share with your fellow guitar players!
Related posts: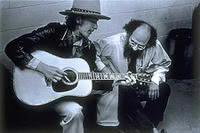 Singing and playing guitar at the same time seems a daunting task. This articles shows you 4 advice for learning how to sing and play guitar at the same time (and 1 dirty trick) .. Read more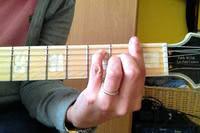 This lesson shows you how to play a bar chord on guitar: if you have trouble with bar chords, the tips listed here will help you... Read more
Questions or comments? Drop a line below!