Play the F# 9-5/Gb 9-5 guitar chord
Description
This chord is a 7/b5 chord (root, major third, flat five, minor seventh) with added a major 9th.
Alternative names: F#/Gb ninth flat five F#/Gb 9b5 F#/Gb 9(-5) F#/Gb 9(b5) F#/Gb 7/9(b5)
Chords Chart Pdf Free Download
Position 1
Position 2
Position 3
Play the F# 9-5/Gb 9-5 guitar chord: Interactive Chord Tabs
Click on the play button to listen to the chords and visualize the patterns

Loading sounds...
1 (3) b5 b7 9
Get Pro Lessons At Home: Review Guide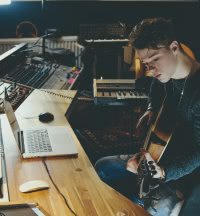 If you want to get your musicianship to the next level and freely express yourself on the guitar, check the guide with the most popular online courses that have proven to work awesomely.
Sharing is caring!
Is this helpful?
Share with your fellow guitar players!
Related posts: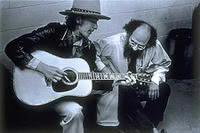 Singing and playing guitar at the same time seems a daunting task. This articles shows you 4 advice for learning how to sing and play guitar at the same time (and 1 dirty trick) .. Read more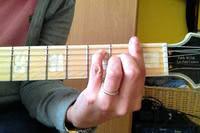 This lesson shows you how to play a bar chord on guitar: if you have trouble with bar chords, the tips listed here will help you... Read more
Questions or comments? Drop a line below!