Fingers placement for the F# sus4/Gb sus4 guitar chord
Description
This chord is composed of the root, a perfect fourth and a perfect fifth. It has no third (suspended), then is neither major nor minor.
This chord is also known as: F#/Gb suspended fourth F#/Gb 4 F#/Gb #3
Chords Chart Pdf Free Download
Position 1
Position 2
Position 3
Fingers placement for the F# sus4/Gb sus4 guitar chord: Interactive Chord Tabs
Click on the play button to listen to the chords and visualize the patterns

Loading sounds...
Is this helpful?
Share with your fellow guitar players!
Related posts: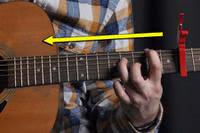 In this tutorial, you'll learn how to transpose chords songs in different ways: with a capo, with chords tables and with the help of the fretboard. Often we need to transpose songs in a new key to make them easier to play and sing... Read more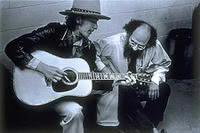 Singing and playing guitar at the same time seems a daunting task. This articles shows you 4 advice for learning how to sing and play guitar at the same time (and 1 dirty trick) .. Read more
Questions or comments? Drop a line below!