A Chords on guitar
Online Guitar Chords Dictionary
Here's the ultimate guitar A chord chart for beginners to learn how to play A guitar chords.
Major Chords
Augmented Chords
Minor Chords
Dominant Chords
Diminished Chords
Suspended/Power Chords
You Might Also Find Useful: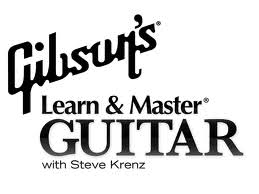 In this review, we're going to take a look at the DVD lessons of Gibson Learn And Master. I was looking forward to receiving the DVDs and the wait was worth it (no video streaming lessons in this case!).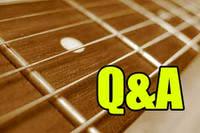 In this Q&A post 11 guitar experts share their strategies to manage the guitar fretboard. Discover different approaches and tricks to facilitate fingerboard navigation.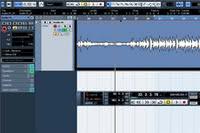 Cubase is a Digital Audio Workstation developed by German musical software and equipment company Steinberg for music sequencing, recording, arranging, editing and mixing. Cubase provides you all the advanced tools you need to record multi-track audio and MIDI, edit, mix and master your music..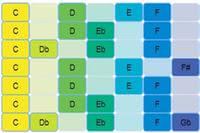 This interactive guitar modes chart shows you the structure, notes and chords for each modal scale. You'll find fretboard diagrams for modes created from the major, harmonic minor and melodic minor scales.
Is this helpful?
Share with your fellow guitar players! If you want to stay updated (and get the free printable resources) subscribe here!
Questions or comments? Drop a line below!