Guitar Players: stories and interviews
Fuel your motivation and find advice from teachers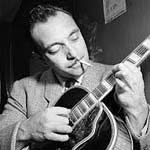 We have all our favorite musicians: on this page you find the biographies of great guitarists that have overcome great difficulties. Use them to inspire you and to fuel your motivation. Here you also find interviews with guitar teachers friends of this site.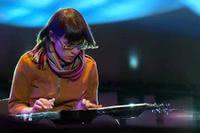 Introducing Kaki King, named by Rolling Stones The New Guitar Goddess. One of the most innovative guitar player of the last years, a genre unto herself..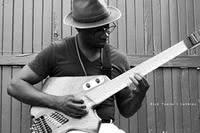 This article will show you Tosin Abasi's awesome technique and style, a genius of eight strings guitar and progressive metal..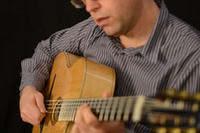 Interviewing Tim Robinson, professional guitar teacher from UK.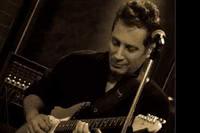 The past week I had the honor and the pleasure to take a lesson with John March, Ted Greene's dedicated student. Here's what happened.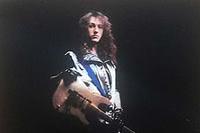 The story of the guitarist Jason Becker: hard work and resilience that take the talent and forge it into something of transcendence. .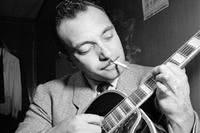 The story of Django Reinhardt, the father of gipsy jazz and a real guitar genius.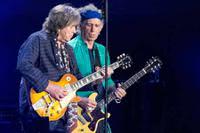 In this lesson you'll learn the Open G guitar tuning, one of the favorite tunings of Keith Richards. Your guitar is going to sound like a Rolling Stone!.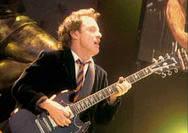 In this lesson we're going to take a look at a standard pentatonic lick in the style of Angus Young. This one is in A minor, and features the kind of aggressive bending and pentatonic playing that Angus often uses..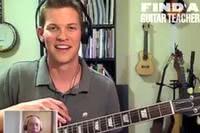 Joe Walker from Seattle. Owner of Deft Digits Guitar Lessons. Before starting Deft Digits in 2011, he earned a Master's in jazz studies at San Diego State, performed with a variety of rock, jazz, and blues bands in southern California.....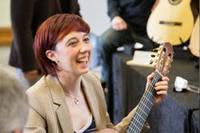 It has been a pleasure chatting with Nicole Rogers, classical guitar teachers and owner of the blog www.classicalguitarnstuff.com. A great passion for the classical guitar.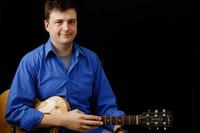 In this article we interview the jazz guitar teacher Marc-André Séguin from JazzGuitarLessons.net.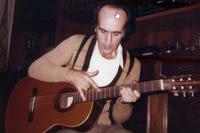 Van Halen did NOT invent tapping on guitar. Here's an articles and a video on an italian amateur guitar players that in the sixties was used to tap his guitar with the right hand...
Is this helpful?
Share with your fellow guitar players!
Questions or comments? Drop a line below!