Software for the digital guitar player
Music recording, amp simulators, slow-downers, tabs editors and transcribers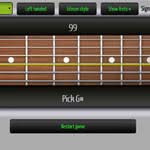 The digital guitarists of this century have access to a lot of different weapons: audio recorders, guitar amp simulators, music slow-downer software, tabs editor programs and so forth. Here you find a selection of the most useful music software (free, open-source and paid) that can help you a lot in your guitar learning adventures.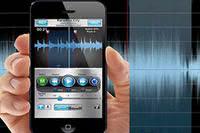 Using a software to slow down music is a great way to develop your musical skills (and to spot wrong tabs!). In this article review we're going to analyze Riffmaster Pro, a popular and easy song slow downer application..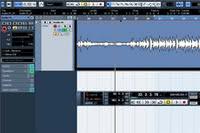 Cubase is a Digital Audio Workstation developed by German musical software and equipment company Steinberg for music sequencing, recording, arranging, editing and mixing. Cubase provides you all the advanced tools you need to record multi-track audio and MIDI, edit, mix and master your music..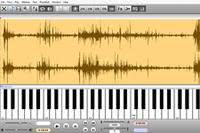 Transcribe! is a program designed to assist musicians for transcribing music. Transcribe! is widely used by musicians all over the world to work with music recordings. It is also used by many people for play-along practice. .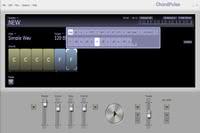 In this article we're going to introduce Chordpulse, an easy backing tracks software. This tool allows you create chord progressions and complete songs in a number of different styles and tempos. We like this software so much and we think it will be helpful also for you..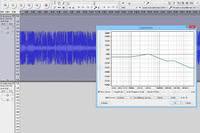 This article shows you one of the best free audio recording software: Audacity. If you want to record your guitar at home, this software is what you need. It's the Photoshop for musicians, powerful and fun, easy to use..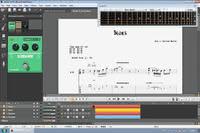 A brief introduction to Guitar Pro, a guitar tablature software that helps learn songs through guitar tabs. You either create your own tracks along with their tabs or you can download the millions of tabs that are out there. Check it out!.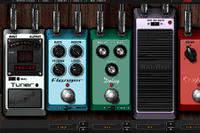 Ik Multimedia Amplitube emulates via software a real guitar amp and microphone setup with a complete pedal chain and a number of handy add-ons. The sound quality is great. You can have all your guitar gear in your computer..
Is this helpful?
Share with your fellow guitar players!
Questions or comments? Drop a line below!