Did You Already Download The Free Ebooks?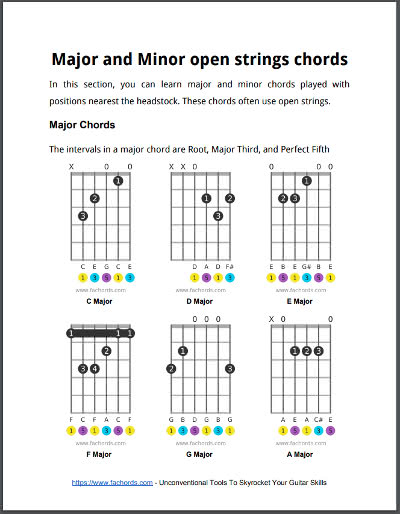 Learn The Guitar Online | Tips & Tricks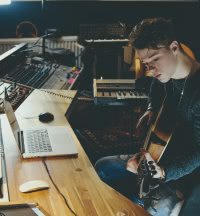 If you want to get your musicianship to the next level and freely express yourself on the guitar, check the guide with the top tips and tricks, strategies and best online guitar lessons
Is this helpful?
Share with your fellow guitar players!
Related posts: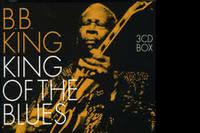 The Nashville Numbering System is a method that denotes chords with the scale degree numbers. It's very useful for describing chord progressions, transposing songs, improvisation, and can be understood without too much music theory knowledge. This article shows you in details how the Nashville Number System works... Read more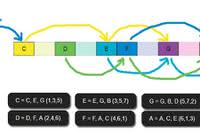 This tutorial will show the chords for the most common keys. You can also download a free pdf with the chords constructed on the major scales and the harmonic mìnor scale of all the music keys. Useful to study music theory, chords progressions, modulation... Read more
Questions or comments? Drop a line below!