Fb Guitar Chords
Easy Ways To Play Chords on Guitar
On this page you find all Fb guitar chords
Major Chords
Augmented Chords
Minor Chords
Dominant Chords
Diminished Chords
Suspended/Power Chords
You Might Also Find Useful: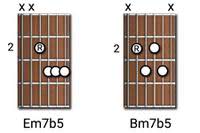 Diminished chords often confuse guitar players, as actually there exist 3 types of those chords. This tutorial will show you how to build and to play diminished triads, half-diminished and diminished 7th chords on guitar. You'll also learn how to use them in your own songs..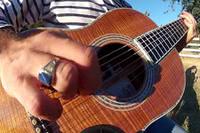 This article shows you 6 easy guitar solos that beginner guitar players can start practicing for developing their lead guitar skills. You'll find lead guitar parts from famous songs of Nirvana, Eric Clapton, The Beatles and many more..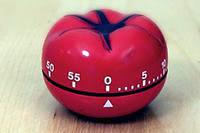 Here you find some smart strategies that have the power to multiply the effectiveness of the hours spent in practice. The latest findings in neuroscience and how the brain learns can help guitarists too. Practice smart, not hard!.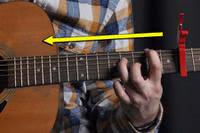 In this tutorial, you'll learn how to transpose chords songs in different ways: with a capo, with chords tables and with the help of the fretboard. Often we need to transpose songs in a new key to make them easier to play and sing..
Is this helpful?
Share with your fellow guitar players! If you want to stay updated (and get the free printable resources) subscribe here!
Questions or comments? Drop a line below!