Master Guitar Chords
Lessons on guitar chords, theory, construction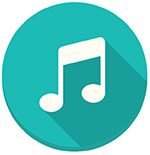 In this section you find tutorials that will help you become a chord master. Chords are the foundation of many guitar styles, and are a mandatory topic that a guitarist should learn. To start with chords, be sure to download the Free Chords Ebook from you download area and then jump to the beginner tutorial on Electric Guitar Chords.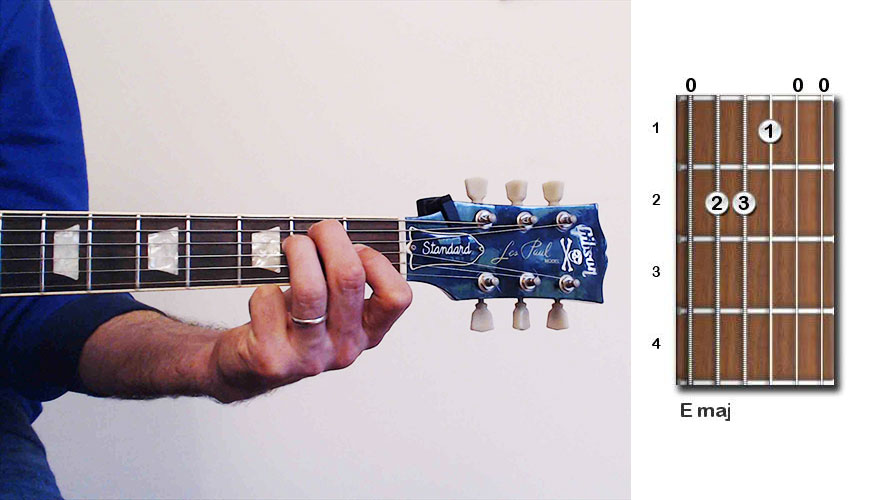 In this lesson, we're going to learn how to play 6 basic chords for electric guitar. If you know these chords, you can play many popular songs!.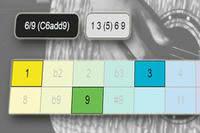 On this page you find the chords formulas shown in an intuitive chart. If you're studying Jazz chords symbols, or just want to understand better chords notation, you'll find this guide useful..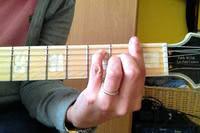 This lesson shows you how to play a bar chord on guitar: if you have trouble with bar chords, the tips listed here will help you..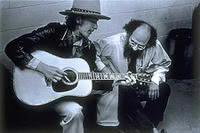 Singing and playing guitar at the same time seems a daunting task. This articles shows you 4 advice for learning how to sing and play guitar at the same time (and 1 dirty trick) .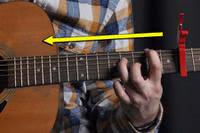 In this tutorial, you'll learn how to transpose chords songs in different ways: with a capo, with chords tables and with the help of the fretboard. Often we need to transpose songs in a new key to make them easier to play and sing..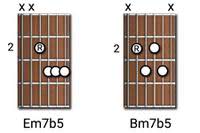 Diminished chords often confuse guitar players, as actually there exist 3 types of those chords. This tutorial will show you how to build and to play diminished triads, half-diminished and diminished 7th chords on guitar. You'll also learn how to use them in your own songs..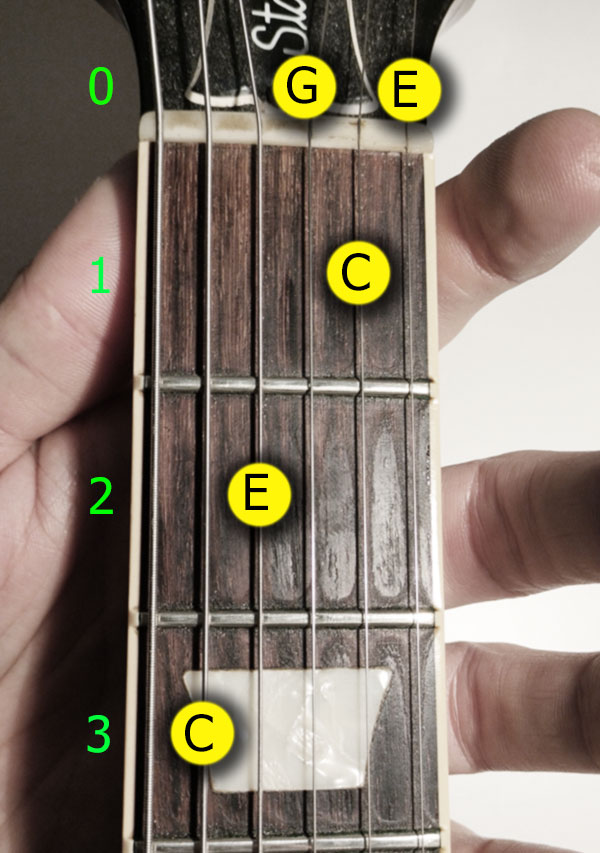 If you want to learn new chord fingerings, be sure to check the online guitar chord dictionary, with more than 250 guitar chord charts, shown on different fretboard positions, with detailed explanation of chord structure and tones.
Is this helpful?
Share with your fellow guitar players! If you want to stay updated (and get the free printable resources) subscribe here!
Questions or comments? Drop a line below!