Guitar Chord Progressions Lessons
How to put chords together and play songs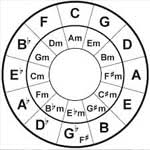 In music, there are some theory tools that help us organize chords and keys in a logical way, such as the circle of fifths or scale degrees. On this page you find resources for learning how to put chords together and how to strum chords in order to get different feels and rhythms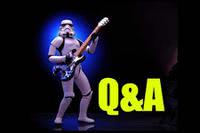 In this Questions & Answers post 11 guitar teachers share their favorite unusual chord progressions. You'll learn new chord sequences that will make your song more interesting..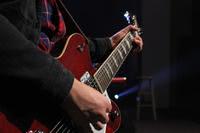 Writing a song is simply a creative building process. Here are some suggestion to help you create your own chord progressions.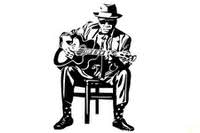 We are going to continue our discussion of chord progressions, diving into some more complicated concepts with our chords: secondary dominant, substitution, modulation.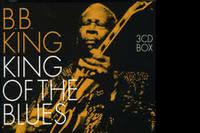 This article shows you in details how the Nashville Number System works. A useful for describing chord progressions, transposing songs, improvisation, that can be understood without too much music theory knowledge..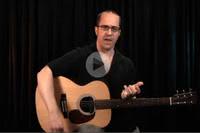 Make your audience feel the rhythm: learn how to strum chords on guitar with rhythm patterns, beat and syncopation.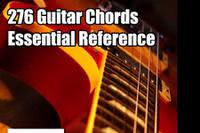 In this article you'll learn how to play a number of songs with the same chord progressions. Learn the most common chord progressions composed of four easy guitar chords..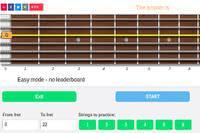 Free Online Chords Progressions Generator: this tool allows you quickly create a jam chords track, visualizing the tones composing the chords directly on the guitar fretboard. Useful for practice improvisation over backing chords and to test quickly new ideas.
Is this helpful?
Share with your fellow guitar players!
Questions or comments? Drop a line below!