Guitar Practice Routine Lessons
Tips and strategies for maximizing your training sessions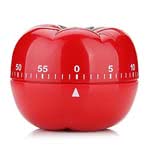 There are many elements that create a good guitar practice routine. The tools of the trade come first, so metronome and tuner are your best friends. There, there are useful strategies that help you maximize the outcome of your practice sessions. In the following lessons you'll learn how to apply memory and neuroscience to the learning process.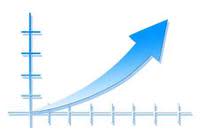 Wondering how much you should pay for a guitar lessons? There are different factors to take in account: your experience level, the genres you'd like to learn, the kind of lessons (in-person or online). This survey will show you how much guitar lessons cost.. Read more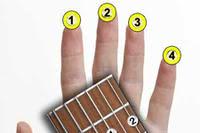 There are many ways in which music for guitar is written down: chords charts, scales boxes, music sheets, and so forth. This tutorial will teach how to read music for guitar.. Read more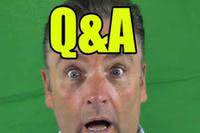 11 guitar teachers share their greatest 'aha' moments on guitar. In this article you'll learn about very useful insights and intuitions that will help you with guitar practice... Read more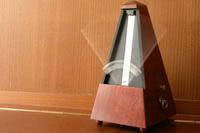 Learn how to use a metronome with your guitar effectively: in this page you'll find exercises, tips and a free online speed trainer metronome software.. Read more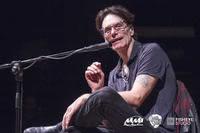 Here's what Steve Vai taught us during his Masterclass in Verona, Italy. Goal settings, visualization, inner ear developing, it has been a very exciting night.. Read more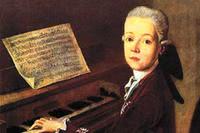 Natural talent or hard work? This article shows you what lies behind the scenes of the musical genius.. Read more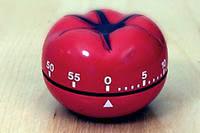 In this post we will apply modern neuroscience discoveries for an effective guitar practice, in order to maximize results and effectiveness. You'll find tips and tricks on concentration, memory, rest, practice... Read more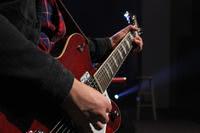 Guitar warm-up: learn exercises that build muscle and dexterity... Read more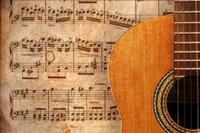 Focus on different aspects of guitar practicing: incorporating these 10 key elements into your workout will improve your skills tremendously in many areas. .. Read more
Is this helpful?
Share with your fellow guitar players!
Questions or comments? Drop a line below!