Guitar Practice Routine Lessons
Tips and strategies for maximizing your training sessions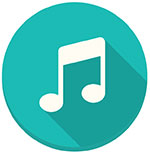 Here you find some smart strategies that have the power to multiply the effectiveness of the hours spent in practice. The latest findings in neuroscience and how the brain learns can help guitarists too. Practice smart, not hard!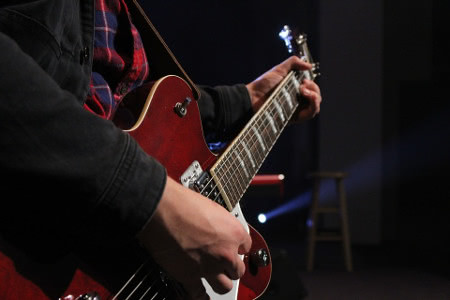 A good guitar practice routine can make a difference in your musician skills. This article explains how to plan an effective practice schedule, and it shows several ready-made practice routines with different time length.. Read article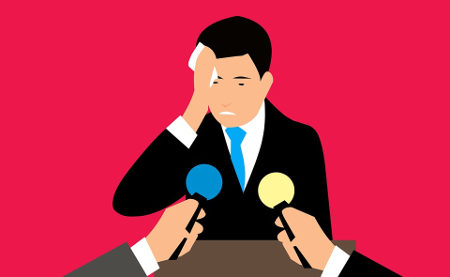 Almost any musician has experienced some stage fright. In this tutorial, we're going to see how to overcome stage fear with practical advice and tips.. Read article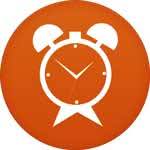 In this article, we try to understand how long does it take to play guitar, based on our multi-year experience in teaching guitar.. Read article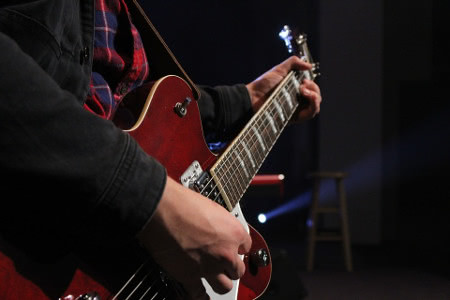 Paul Gilbert tells you why you should learn how to play the guitar according to his vision. A great interview for your motivation!. Read article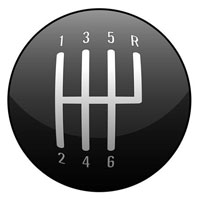 This tutorial shows a series of methods to improve your speed on guitar. Playing slow with a metronome is the usual advice, but there's a lot more you can do.. Read article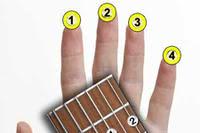 There are many ways in which music for guitar is written down: chords charts, scales boxes, music sheets, and so forth. This tutorial will teach how to read music for guitar. Read article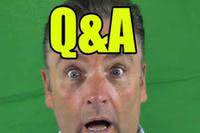 11 guitar teachers share their greatest 'aha' moments on guitar. In this article you'll learn about very useful insights and intuitions that will help you with guitar practice.. Read article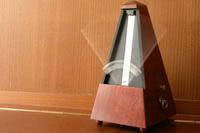 Learn how to use a metronome with your guitar effectively: in this page you'll find exercises, tips and a free online speed trainer metronome software. Read article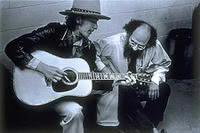 Singing and playing guitar at the same time seems a daunting task. This articles shows you 4 advice for learning how to sing and play guitar at the same time (and 1 dirty trick). Read article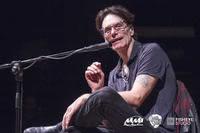 Here's what Steve Vai taught us during his Masterclass in Verona, Italy. Goal settings, visualization, inner ear developing, it has been a very exciting night. Read article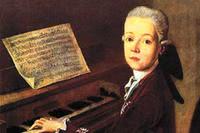 Natural talent or hard work? This article shows you what lies behind the scenes of the musical genius. It seems that talent does not exist! Hard work and dedication make the difference. Read article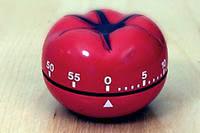 In this post we will apply modern neuroscience discoveries for an effective guitar practice, in order to maximize results and effectiveness. You'll find tips and tricks on concentration, memory, rest, practice.. Read article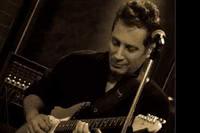 The past week I had the honor and the pleasure to take a lesson with John March, Ted Greene's dedicated student. Here's what happened. Read article
Share with your fellow guitar players!