Easy Guitar Songs
Learn how to play songs of different genres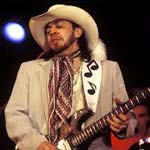 One of the greatest ways to master the guitar is by learning as many songs as you can. Often the chords of the song only give you the simple skeleton of the piece but that is often enough to flesh the song out. On this page you find lists of songs that you can play with a limited set of chords.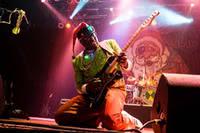 In this article you'll find 10 great Christmas songs that will entertain your family and friends. It's time to learn these cool holiday songs and have fun all together!.. Read more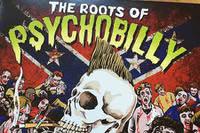 This article will teach about Rockabilly guitar story, style and technique. Learn the famous 3 chords changes, the travis picking and the right attitude for playing rockabilly songs.. Read more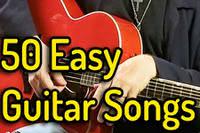 Here's the comprehensive list of song for the 'Chords for Guitar Songs' lesson series. Learn how to play songs with 2, 3, 4, 5, 6, 7 and 8 chords... Read more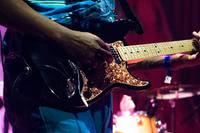 This article is the last of the Guitar Chords for Songs lesson series. Today we're going to introduce the Eb and Bb major chords, and learn some classic rock and pop songs... Read more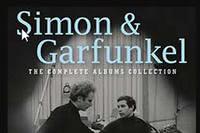 After learning the first 5 basic chords, we're going to add the D minor to our list. This new chord brings us songs about love, sadness and introspection, but cool to learn and play as well.. Read more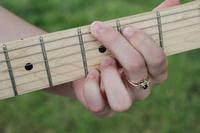 Our lessons series of easy guitar songs continues. By adding the fifth chord, E minor, our set of songs to play expands. So far we can play songs with C major, G major, F major, A minor and E minor chords... Read more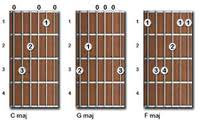 Here are other 10 cool songs that you can play easily in front of your friends: you just need to know 4 basic chords and some basic strumming pattern .. Read more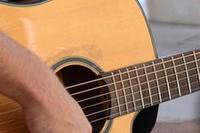 This tutorial shows you 10 easy songs that you can play only with a couple of basic guitar chords: C and G major. When learning how to play the guitar, it's important to start building your repertoire as soon as possible, even with simple songs. Try the songs in this article, you'll have a lot of fun here.. Read more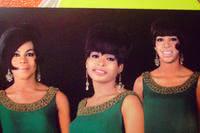 In this article we are going to learn 5 songs with easy chords: pop rock, rock, and folk examples... Read more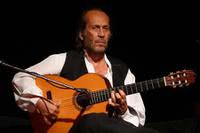 Learn the basics of flamenco spanish guitar online: most common scales, chord progressions, and a bit of flamenco history... Read more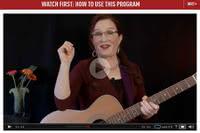 Lesson on acoustic guitar fingerpicking. Finger-picking is good to learn to branch out into Spanish Classical, Jazz, Country and bluegrass guitar... Read more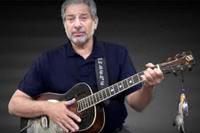 Introducing the blues. The classic 12 bar blues chords and the poetic format that blues lyrics typically follow are explained... Read more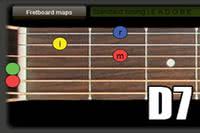 Improvising over a 12 bar blues. Here are the minor pentatonic scale, the blues minor scale, and the mixolydian scale applied to a D7 G7 A7 blues progression... Read more
Is this helpful?
Share with your fellow guitar players!
Questions or comments? Drop a line below!