Easy Guitar Songs
Learn how to play songs of different genres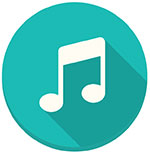 Don't ever forget that for a fruitful practice we must have fun. Music is energy, music is fun, and there is no better thing than play the songs we like, best with our friends. In this section, you'll find songs to play with your guitar, along with guides on specific genres and styles.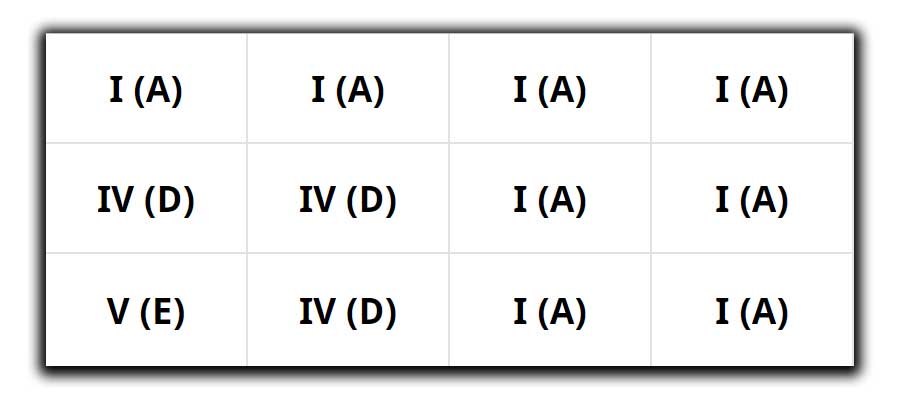 This video lesson will show you an easy 12 bars blues on guitar in the key of A. You'll also learn about the origin of the Blues and its many styles.. Read article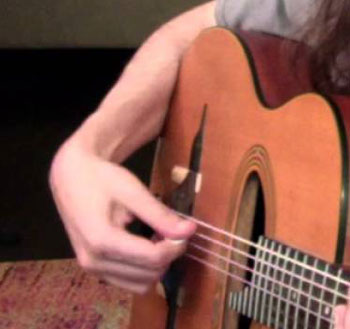 Gypsy jazz is an exciting genre, in this article we're going to see how to play it on guitar like Django: chord voicings, progressions and techniques. Read article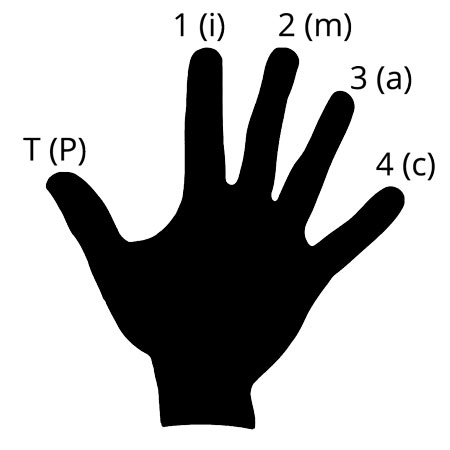 This tutorial will show you the basic of fingerstyle and some easy songs that you can try to play without a pick (tabs included). Read article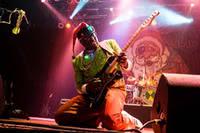 In this article you'll find 10 great Christmas songs that will entertain your family and friends. It's time to learn these cool holiday songs and have fun all together!. Read article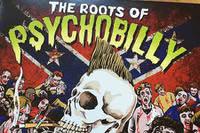 This article will teach about Rockabilly guitar story, style and technique. Learn the famous 3 chords changes, the travis picking and the right attitude for playing rockabilly songs. Read article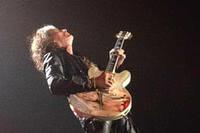 In this post, you'll find 10 songs with cool guitar riffs. We listed a couple of riffs from each Era, and some particularly repeated riffs, called Ostinato. Read article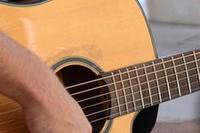 This post shows you 50 easy guitar songs that you can play only with a bunch of basic chords. It starts with simple songs with only C and G open chords, then adds one new chord at a time, such as Am, F, D and so on.. Read article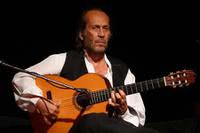 Learn the basics of flamenco spanish guitar online: most common scales, chord progressions, and a bit of flamenco history.. Read article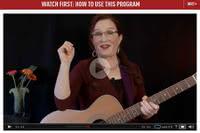 This lesson is all about guitar fingerstyle basics. Beginners will learn an easy four steps pattern, very fun to play.. Read article
Share with your fellow guitar players!